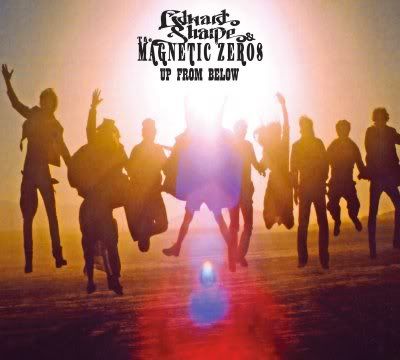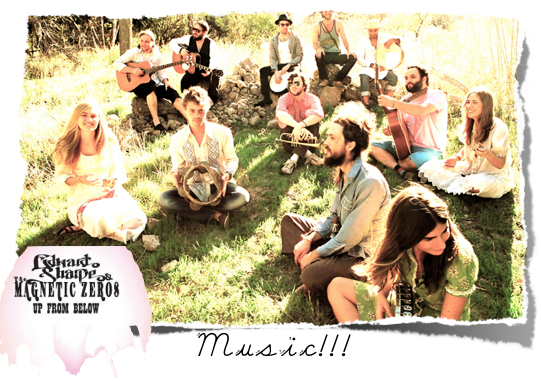 We first found out about this band,
Edward Sharpe and the Magnetic Zeros
through a friend about 3 months ago.
Didn't know who they were, and we decided well lets just you tube them!
we listened to
HOME
, which by the way is so amazing! and truly fell in love!
If you LOVE arcade fire and folk music you need to listen to this band!
they remind us of vintage 70s hippie era and we love that!!
They are from Los Angeles of 12 members!
We are blogging about them because we will be at their concert here in Tempe, AZ June 22nd and we cannot wait!!!!
youtube them or buy their music now! :)
xoxo
SDVTG