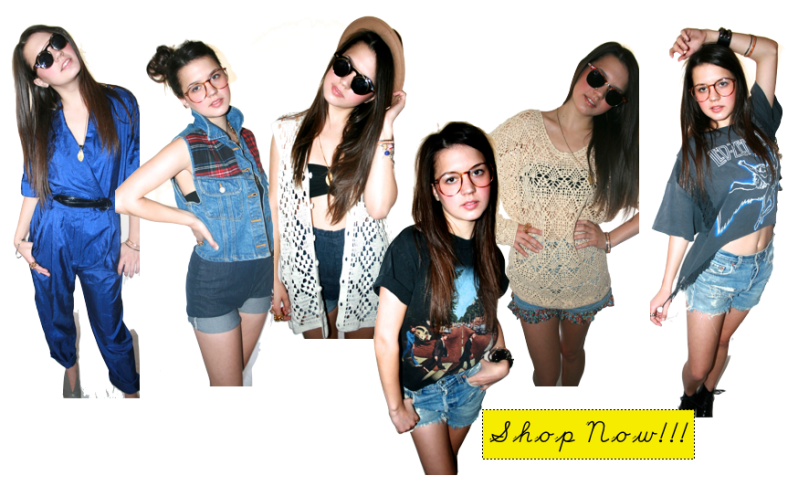 AHHH! this is exciting all these pieces are in the store now!!
more crochet items coming and more vintage shredded tees yay!!
These pieces are probably the best we have ever had in our store..
Shop now before its too late!
we listed 2 shredded mickey mouse tees and sold out in 1 day THAANKS dolls!
Let us know what other pieces we should bring in?
we always love suggestions from our customers and readers.
xoxo
SDVTG