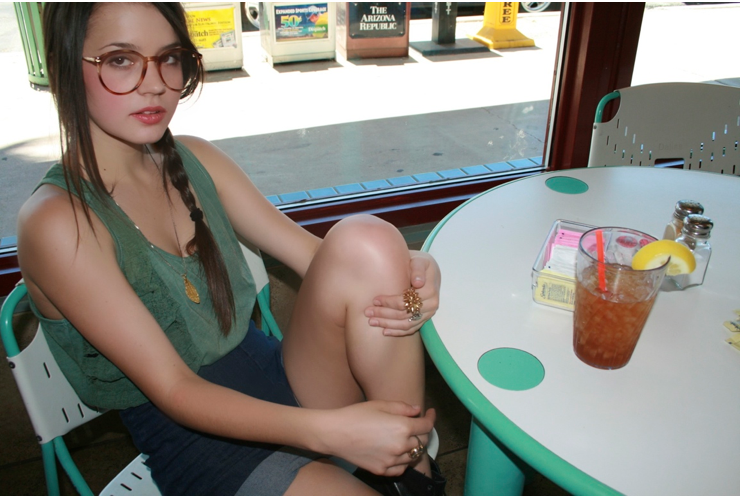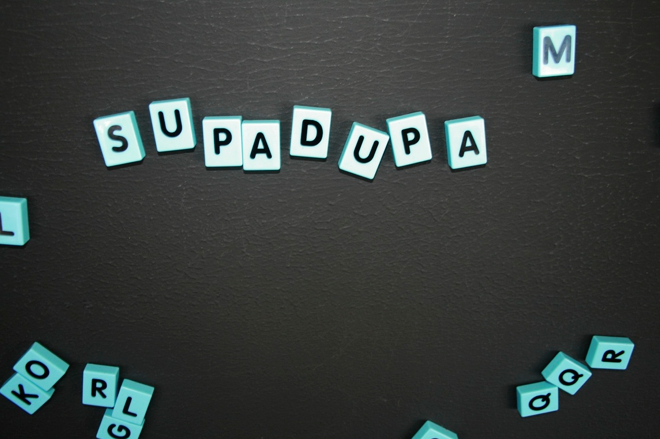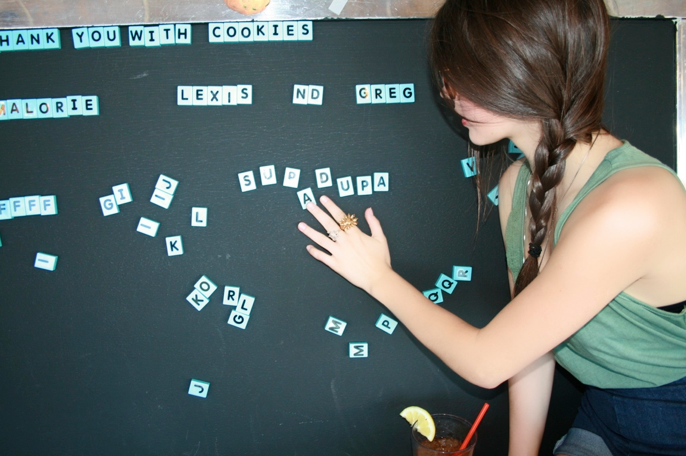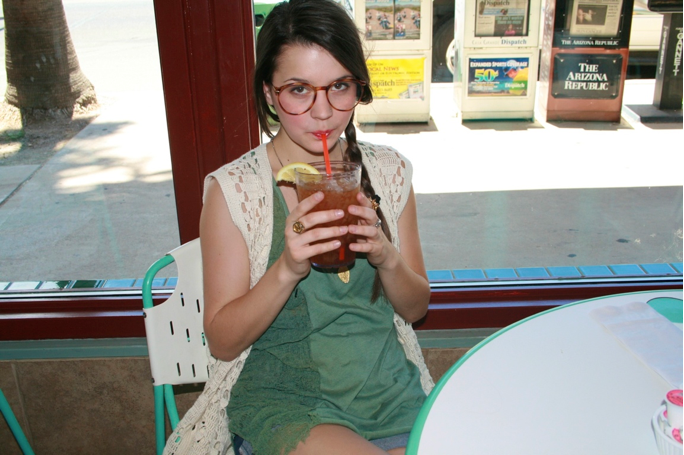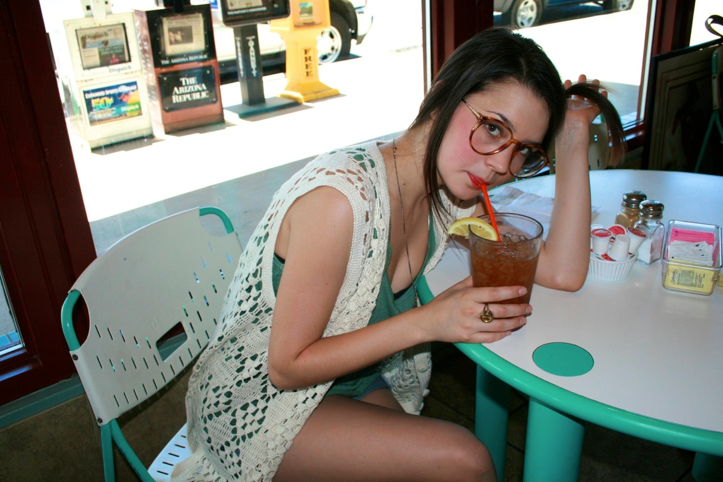 SDVTG Shredded Army Green T-Tank
we have more coming soon!!
This is our NEW COLOR TANK yay!!
we have this tank top available in White, Grey and Black
and just added Army Green color.
This color is not available yet, but we will add it to the store soon!!
What do you dolls think??
We hope you like the pics! here is our model Mackenzie hanging out in a coffee shop
here in Arizona.
Playing with the board lol spells SUPADUPA
woohoo!! ♥
Love you dollss!
xoxo
SDVTG