Courtesy of google images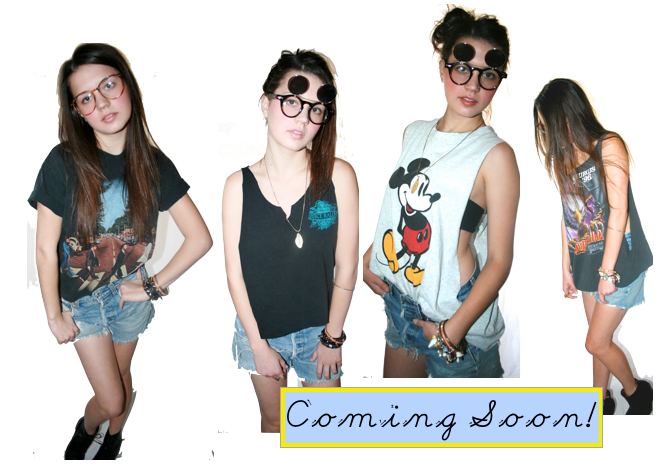 Supadupa Vintage merch coming soon!!
We ♥ vintage tees! and all of our line is just vintage tees!
Coming SOON to the store will be these vintage tees we have shredded and made them into awesome cut off tanks and tees!!
Vintage tees are so in... and we want you to own one!!
DO you love vintage tees???
all 80s rock band tees, Harley Davidson tees, Biker tees dont miss out!
coming soon to the store!
we are trying to make these awesome collages and exploring our new macbook ;)
Love you dolls!
xoxo
SDVTG