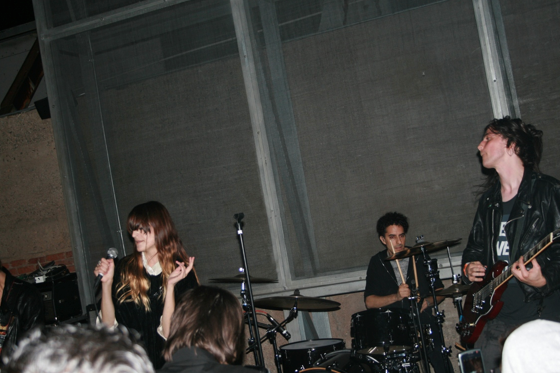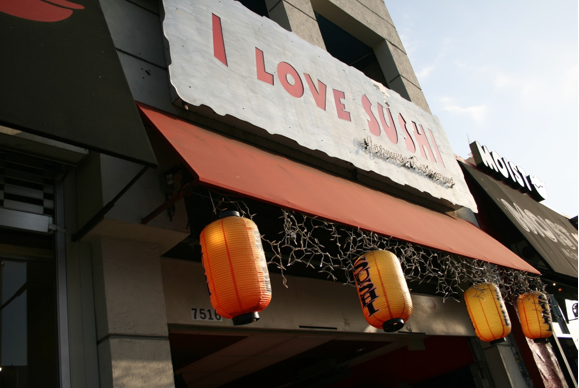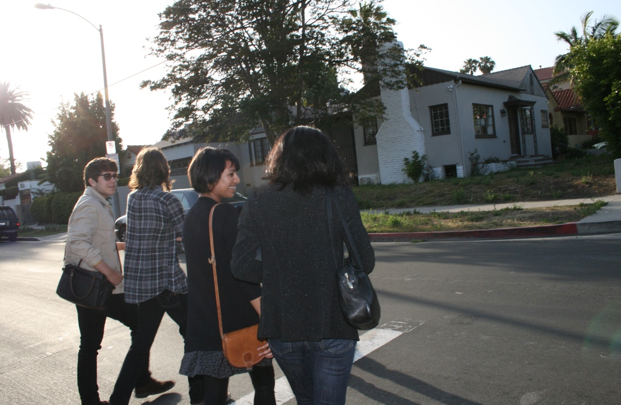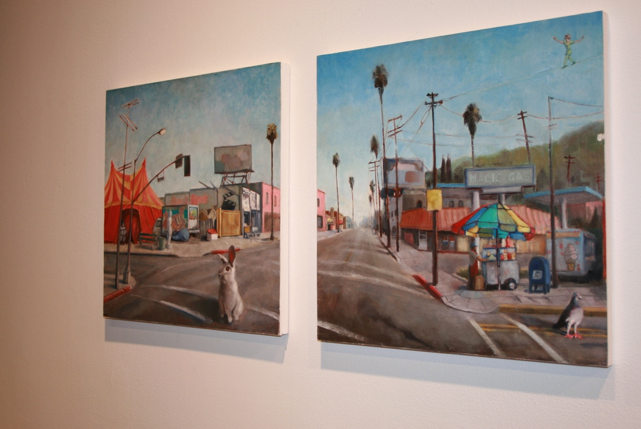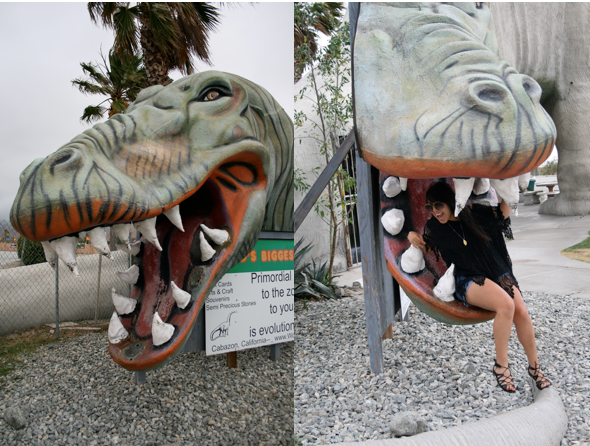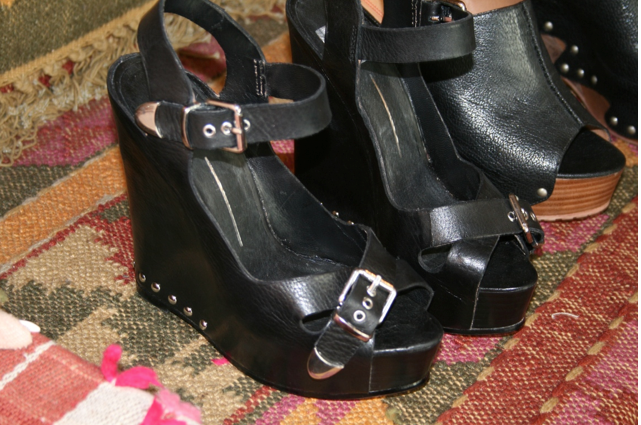 I know all these pictures are so random right? lol
here are some pictures of our trip to L.A a couple weeks ago.
We just &hearts a lot of places in Cali!!
first off we just LOVE this place called I love sushi on melrose
so far I think its the best sushi we had besides from kabuki
and we also went to Space 1520 for a free show! WE LOVE FREE SHOWS :)
and also fell in love this some awesome Dolce Vita wedges super GORG!
and hung out with a couple of our friends from L.A we truly miss them all
they took us to several places in L.A we enjoyed!
and hanging out with one of our good friends Vally G from Freakcity and Rap L.A
And hmm that's pretty much it! other than that we just LOVE L.A do you??
xoxo
SDVTG