2010 has been a Great year for us. Starting an amazing year with our Shredded Tees collection which was a fabulous trend for 2010. We cannot forget so many orders we had for all of our shredded tees. They were such a HIT! Thanks to all of you.
And we cannot forget the Celebrities who loved their Supadupa Vintage shreddies!
Thank you everyone from Friends, Family, Customers, and Fans who made our year be the greatest year we have ever had! Look at all the items we brought you, Vintage, our collection and fabulous models!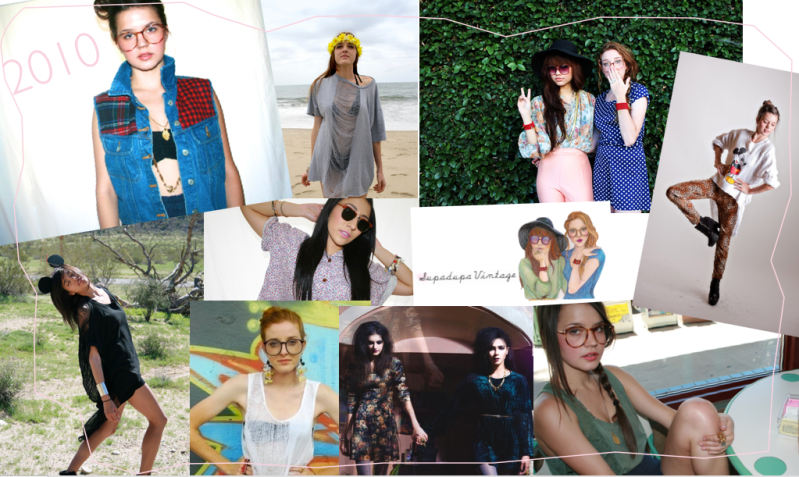 And all the Celebs! OH MY!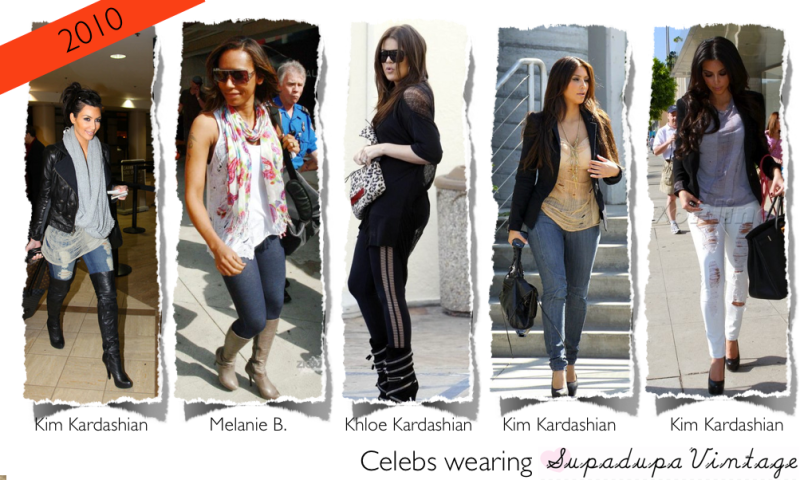 Thank you Kardshian Dolls and Melanie B for wearing our brand! You guys ROCK! and here comes 2011 with our new fabulous collection. We hope to see everyone rocking it.
Once again Thank you dolls for all your support! We are such a small brand and we cannot believe all the support we have recieved and good feedback from everyone.
We cannot forget our BLOGGERS! we love you all you fashionistas ;)
Here comes a NEW YEAR! 2011 HERE WE COME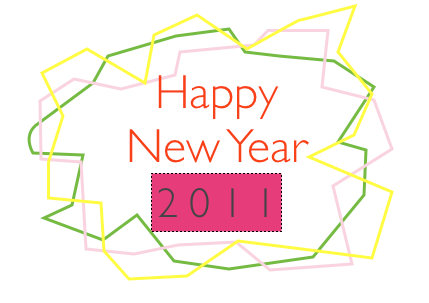 XOXO
SDVTG