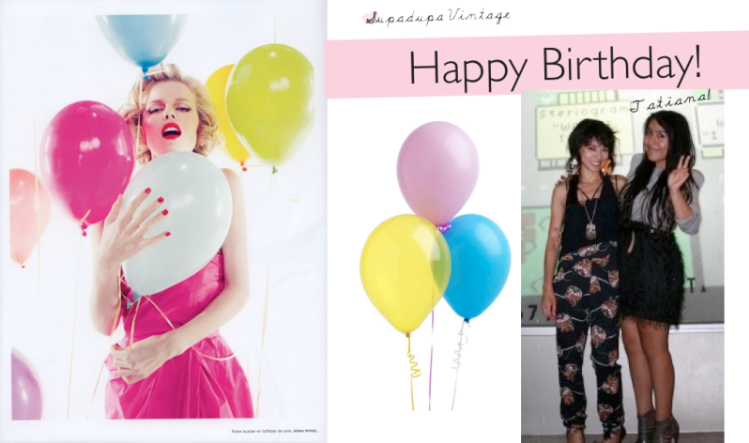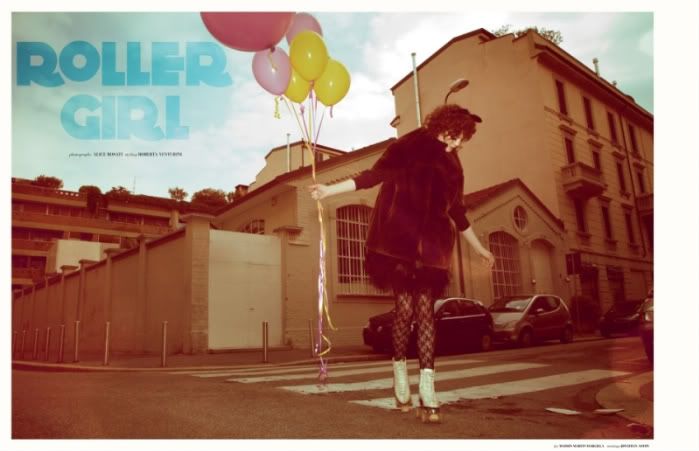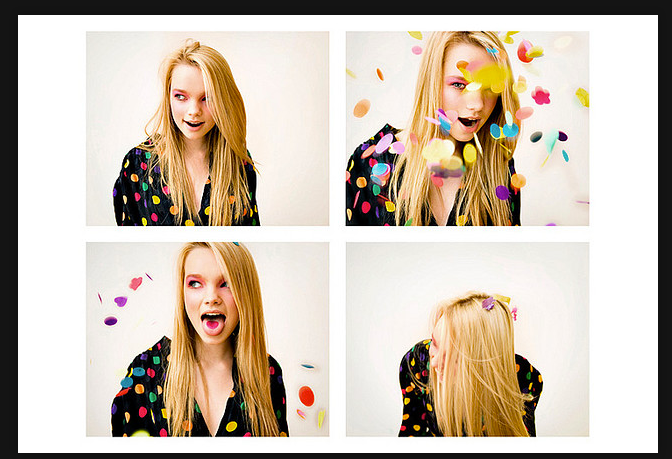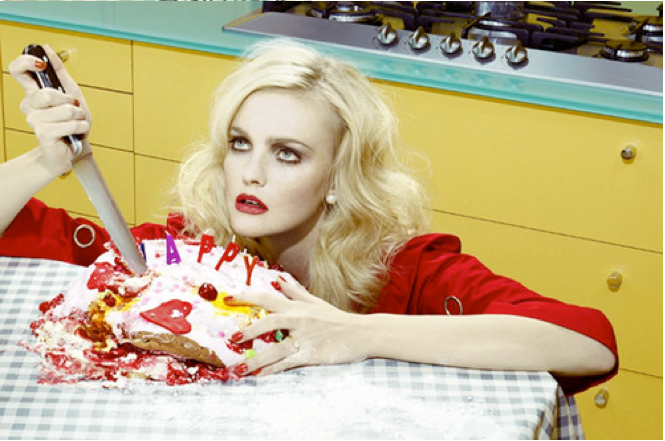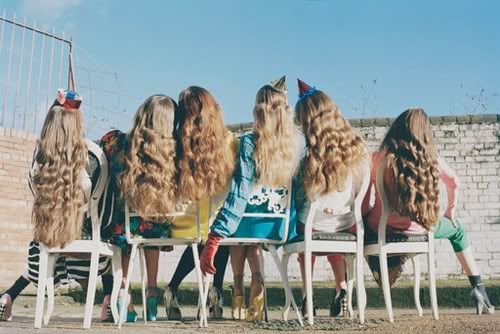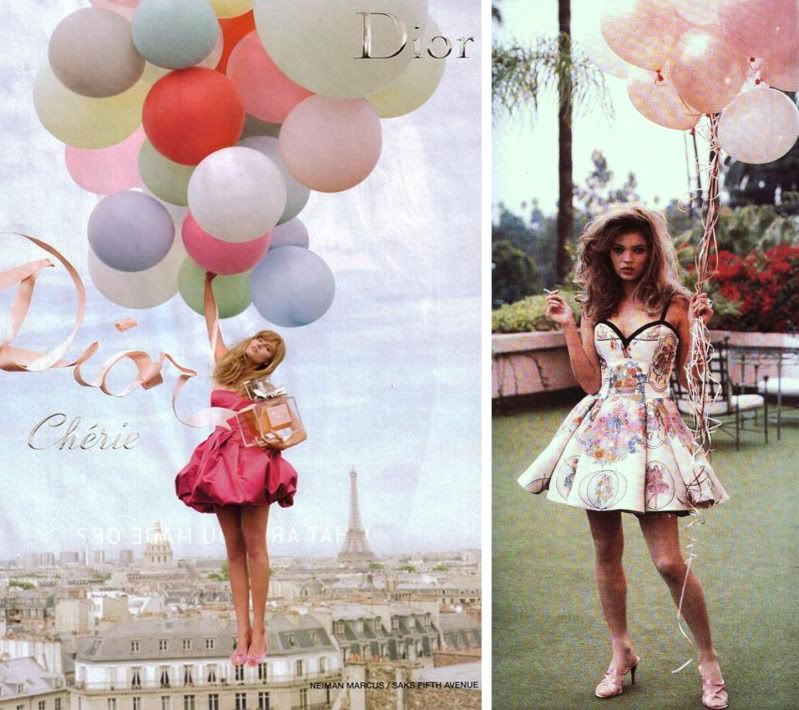 HAPPY BDAY MEE!! wow time flies so quickly!
If you guys don't know I'm Tatiana, the designer of SDVTG and I'm so thankful for everyone's support. It has been such a great year, almost ending! The NEW year, SDVTG will have a lot to offer and a new collection! Stay Tuned!!
Thanks Doll, I ♥ you all xx
Because it is my bday! SDVTG will be offering 20% off today and tomorrow!!
ENTER coupon code: HOLIDAYS
we also just added our Supadupa Shredded TTank again!! in Black and Dark Grey!!
come on SHOP NOW :)
Supadupa Vintage