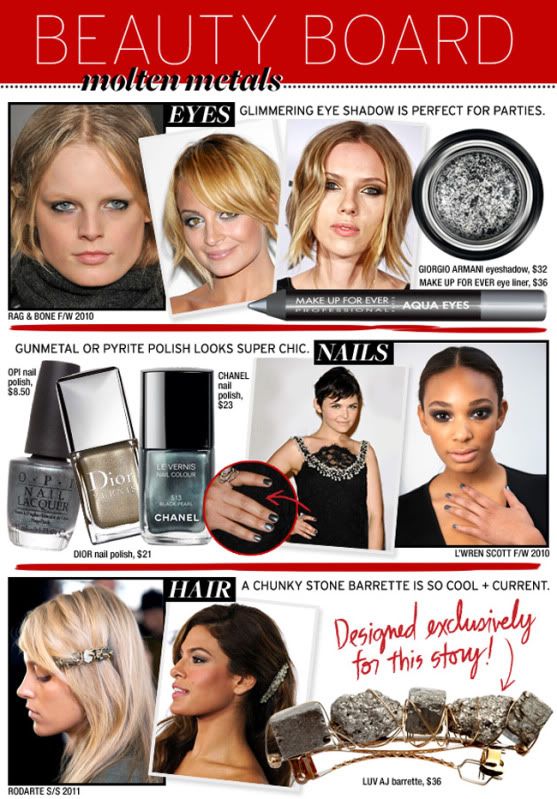 Courtesy of whowhatwear.com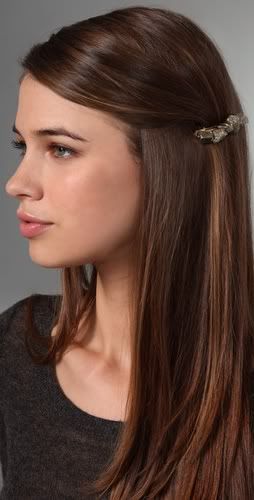 Amanda Thomas from Luvaj
We wanted to post a blog about our great friend Amanda Thomas from Luvaj.
Her Jewelry is so edgy and we just couldnt resist on that Fool's Gold Barrette, featured on Who What Wear and exclusive to ShopBop.com
We are super stoked to have some of Luvaj's amazing jewels on our Spring/Summer 2011 collection lookbook. Thanks so much Amanda! you are a great designer and a true inspiration to young designers.
If you have not heard about
LUVAJ
then you should visit her site
LUVAJ
xoxo
SDVTG