Tala is such a sweet heart and hmm is that shirt ours??
She is wearing our amazing Witch leopard cross shredded tee in White!
Tala is an amazing blogger from London, not only does she post daily outfits but writes about her favorite brands/designers and features a lot of indie designers like us :)
Thanks so much Tala!
you should really check out her blog:
My Fash Diary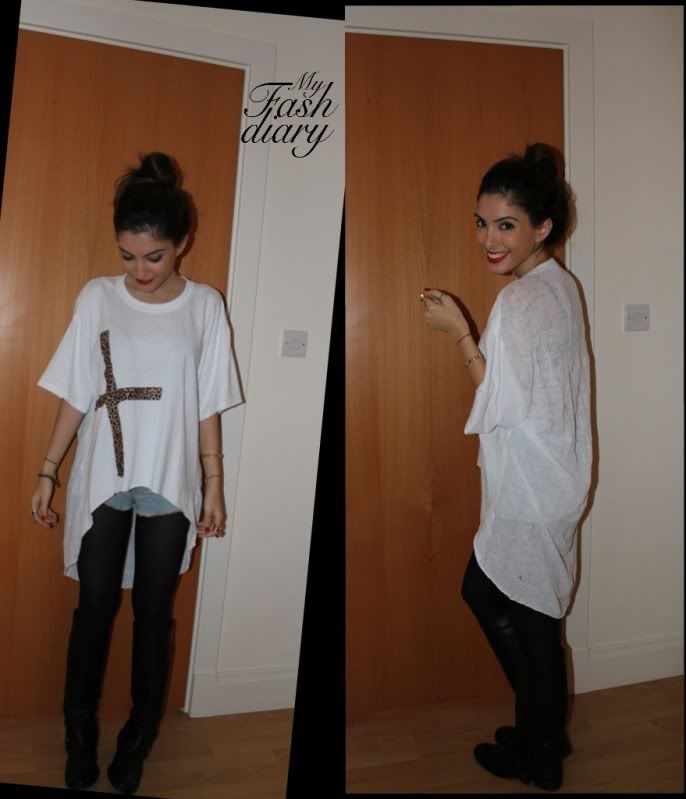 xoxox