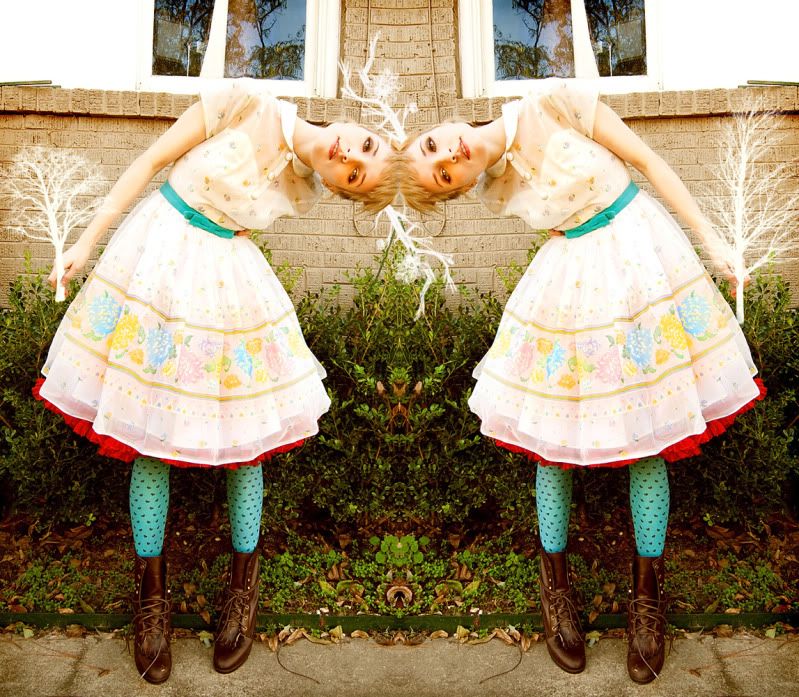 Sherri Dupree
, a song writer, singer, fashionista, blogger, sister, wife, artist and member of the band
Eisley
. Sherri had the time to answer a couple of our questions for our blog! This is our second featured interview! She did not hesistate to answer any of our questions, in fact she's the sweetest person. We thank her for having the time since she is on TOUR with Eisley and about to release their newest album
The Valley.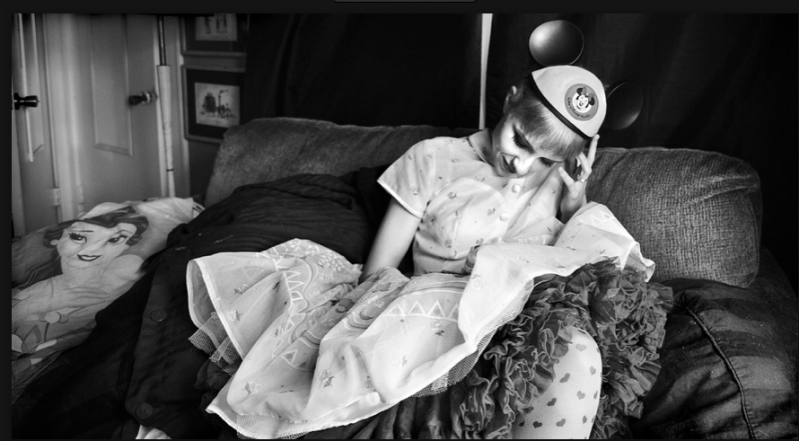 Supadupa:
What does Sherri have in her closet? (Favorite piece, outfits)
Sherri:
dresses! all dresses. they are the only thing i buy! and anything with tulle.
i LOVE tulle. i'm a fairly girly girl, but i always try to add a "devil may care" element because despite being girly i'm not at all fussy.
so if i'm wearing an ultra girly dress i'll pair it with my black leather jacket, converse and patterned tights. or if i'm wearing a tulle skirt i'll swipe one of my husbands shredded vintage t shirts to even it out. kind of a mixture of feminist but feminine.
i kind of live by the "if it makes you happy, put it on" motto, so most of the time i look like a 5 year old dressed me.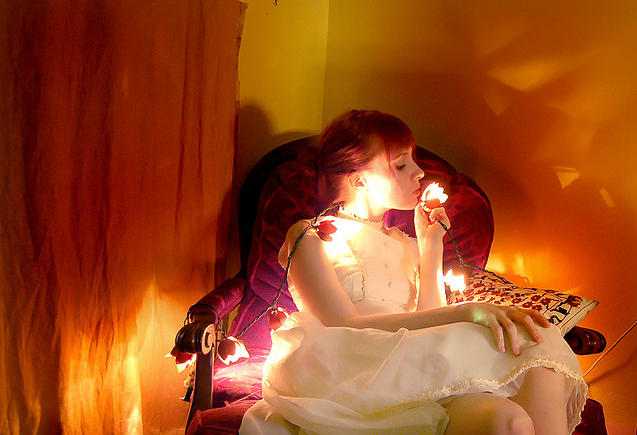 Supadupa:
Describe yourself in 2 words?
Sherri:
loyal. dreamer.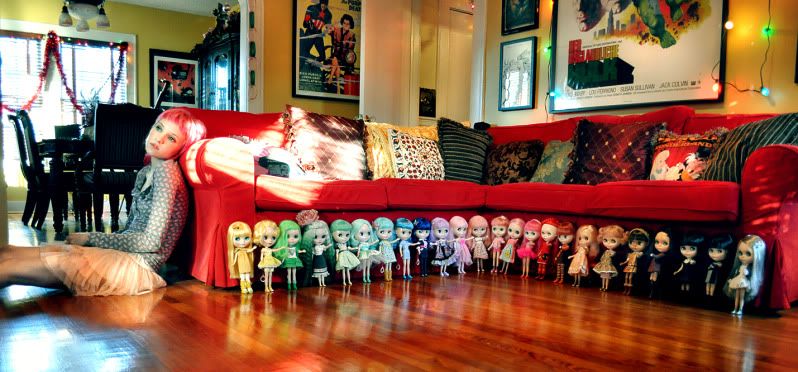 Supadupa:
Tell us about your collection of Blythe dolls?? (Why do you collect them)
Sherri:
i've just always loved Japanese culture, toys, dolls, collecting things in general. they're also a great creative outlet because many collectors customize them, and i've gotten into that whole world as well. it's so much fun! and….they're just so darn cute.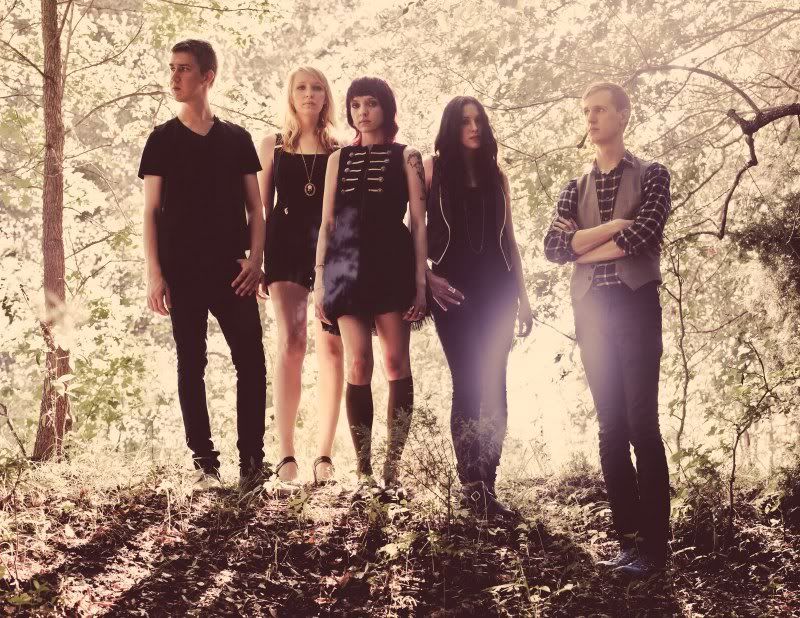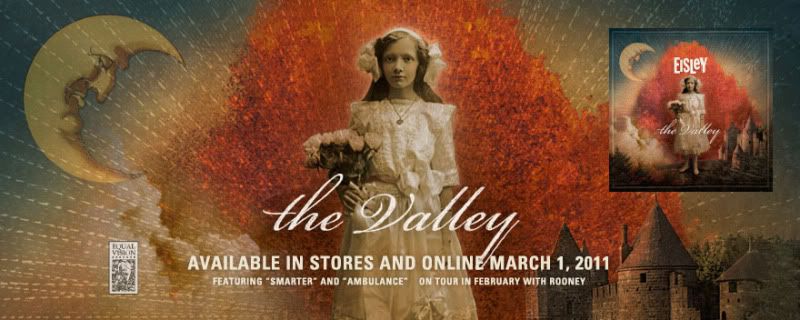 Supadupa:
When is Eisley's next album release?
Sherri:
March 1'st! i'm so excited. i'm most proud of this record and i think a lot of people (especially girls) will relate to it as it's about going through a heartbreak and picking up the pieces and rediscovering yourself on that journey and becoming empowered by that. it is also a love story. i'm living proof that you can endure heartbreak and find yourself in an infinitely better situation on the other side of it!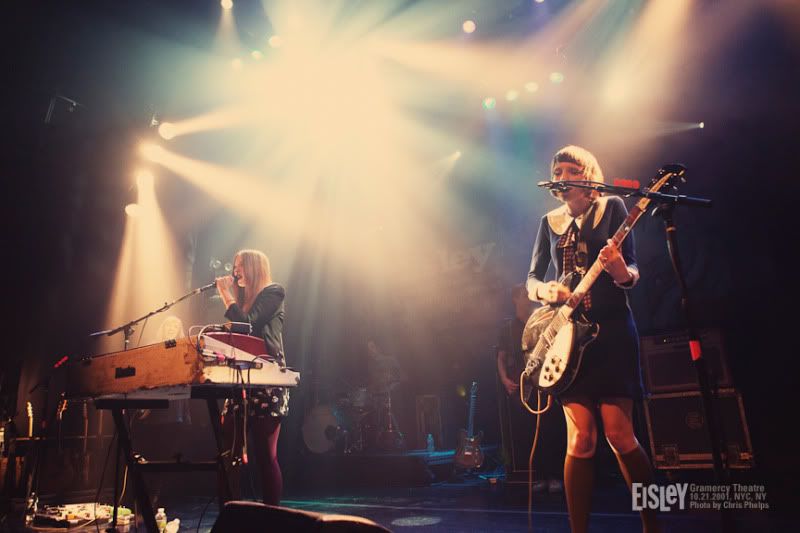 Supadupa:
Pick 2 items from our shop, which one is your fave and why?
Sherri:
I love these shredded t shirts!
this is exactly the kind of shredded shirt i would steal from my husbands closet!
this is totally something i would wear. it looks rock and roll and comfy. I love the red dress. also, the capped sleeve. it's my favorite type of sleeve because it's so whimsical. and i like that it has the unfinished hem, it gives it a carefree feel.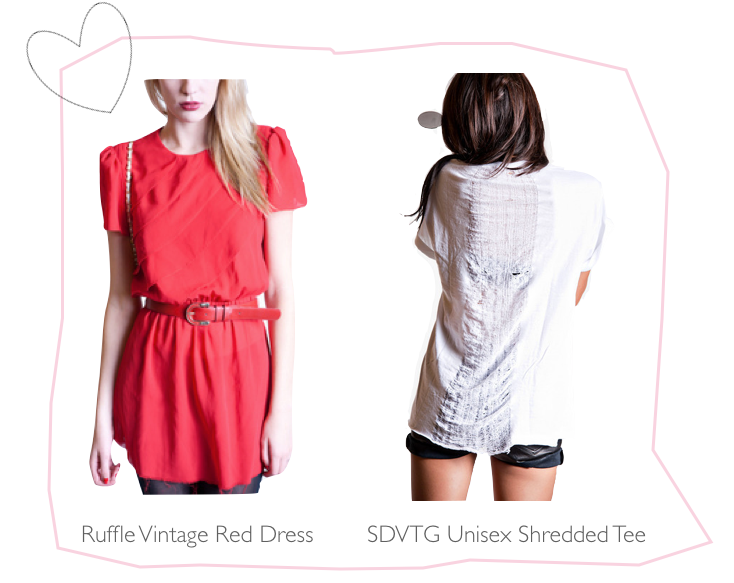 THE END!
Hope all of you enjoyed the interview with Sherri. Who is a huge fan of EISLEY??
May be we should do a collaboration with them for an awesome giveaway?? hmm....
Check out Sherri's
FLICKR
And if you didn't know about
Eisley
, then you have a new band to listen to wootwoot!!!
XOXO
SDVTG