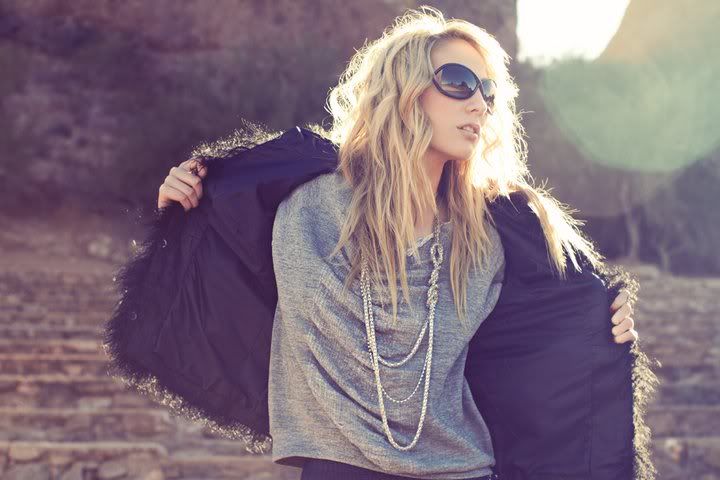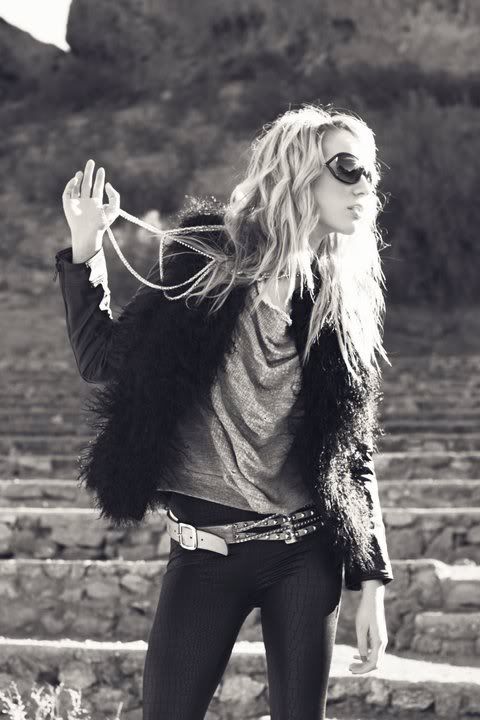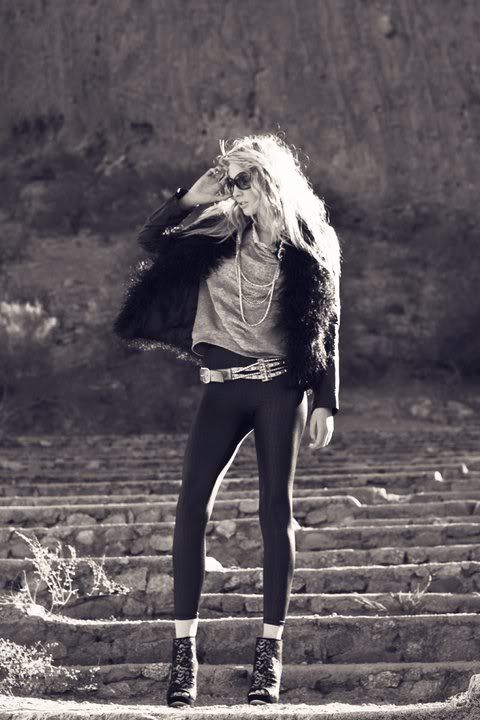 Model: Katie Palmer
Photographer: Nick Duplessis
We had to post these photos on our blog, they are just super amazing and Katie is also wearing one of our Shredded LUXE Sweatshirts!
We have never seen someone wearing our sweatshirt this way, gotta LOVE the outfit.
Our
Shredded LUXE Sweatshirt
are still available SHOP NOW for them!
enjoy!
oxox
SDVTG