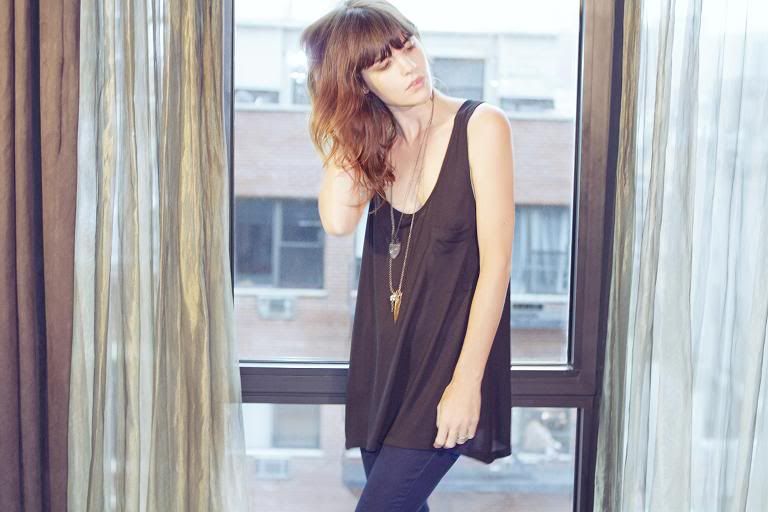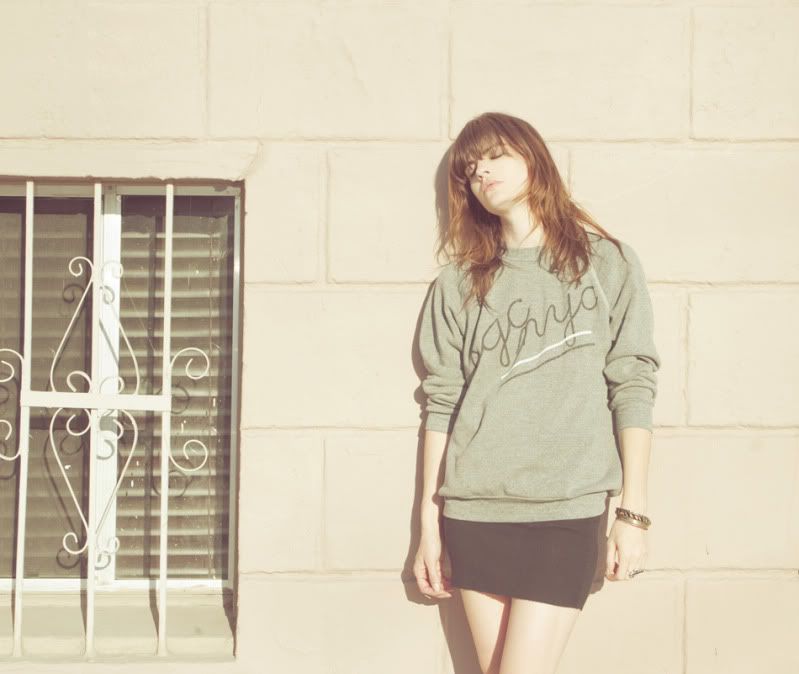 Amazing brand
SGC NYC
!!
There are an amazing design company selling street chic wear.
Their designs are based on music, new york, fashion and art.
They carry from basic tees, to your great casual everyday wear dresses.
Take a look at their site
SGC N-Y-C
, you can also shop their great collections too.
SGC even featured us on their blog
SGC Blog
Thanks so much SGC!!
We might also be carrying their brand very soon in our shop! STAY TUNED!
xoxo
SDVTG