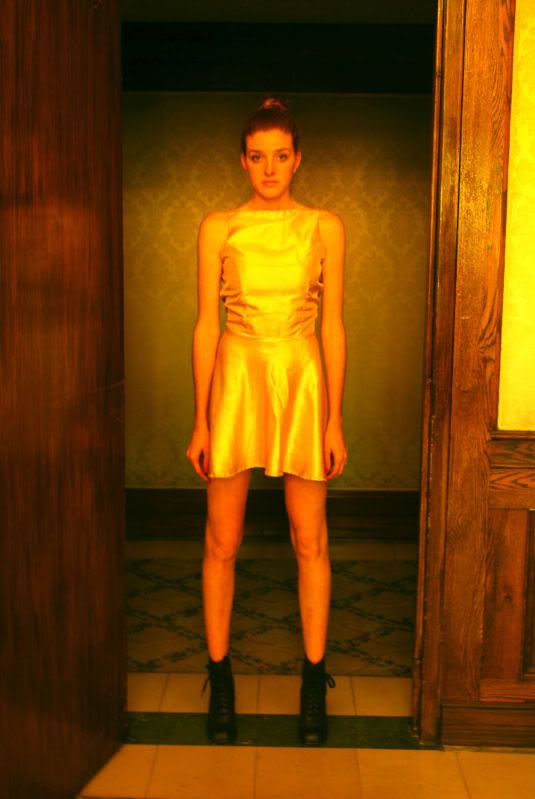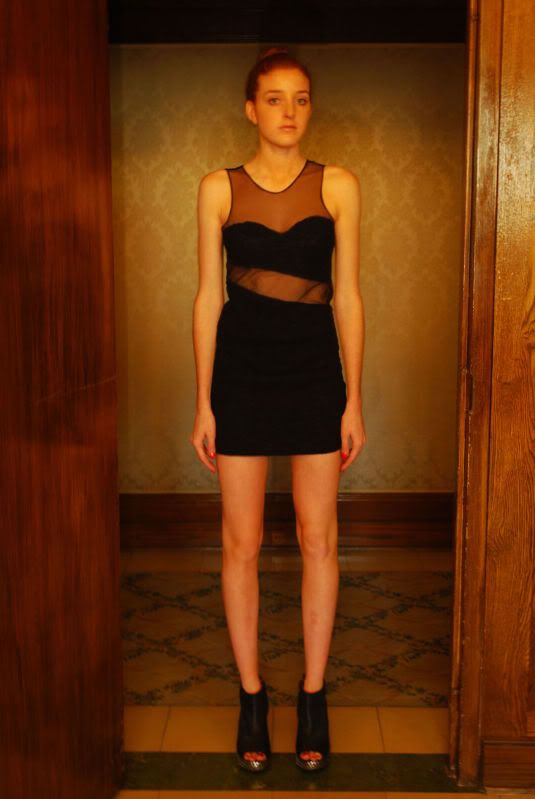 Model: Charlotte Toates Photographer: Noah Toates
Our S/S 2011 Collection lookbook.
We are so in love how these came out, super classy, chic, and strong!
Our concept for this whole collection is 1960s independent woman.
These pieces will be available soon PROMISE!
You will be able to pre-order these pieces by next week.
All pieces are made by hand and made to order.
ENJOY
xoxo
SDVTG