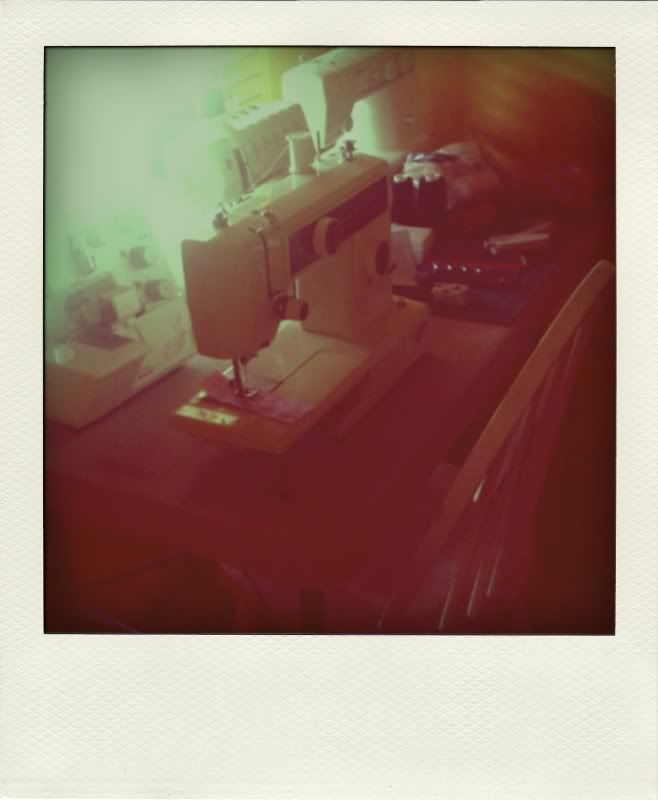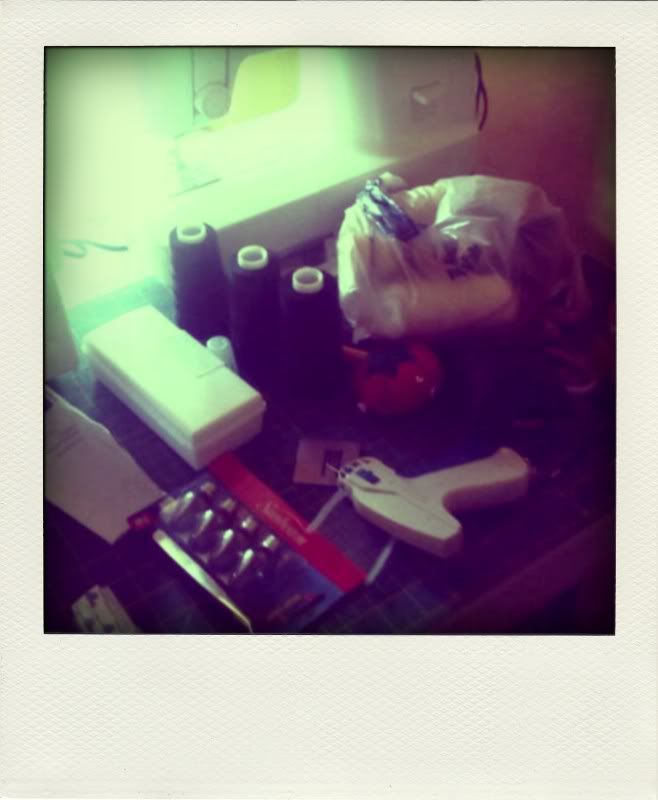 YAY Finally we have our sewing room! We have been wanting to have one at our place for a long time, no more sewing in our dining table!
Yay for awesome sewing machines, cutting table and all of our supplies are organized!
Now you can kinda see where every Supadupa Vintage piece is created ;)
All of our pieces are made by hand and made to order just for you.
Even our new line
xoxo
SDVTG