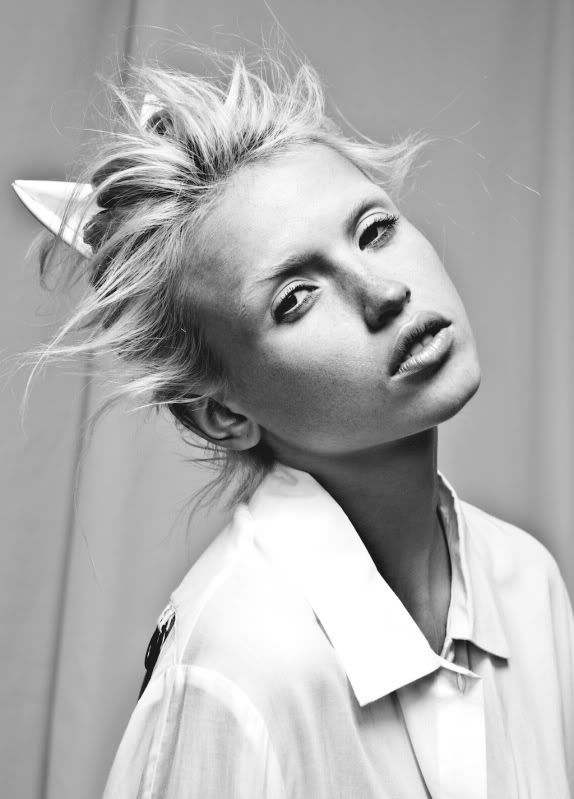 Style Stalker has launched their amazing new collection made up of soft fabrics and silk shorts, skirts and lightweight dresses in gorgeous prints. We love every item and the cat was cute too!
If you cant get enough, dont worry theres also a video!
Baby's On Fire Trailer from stylestalker on Vimeo.
ENJOY
XO SDVTG