Hey dolls!!!!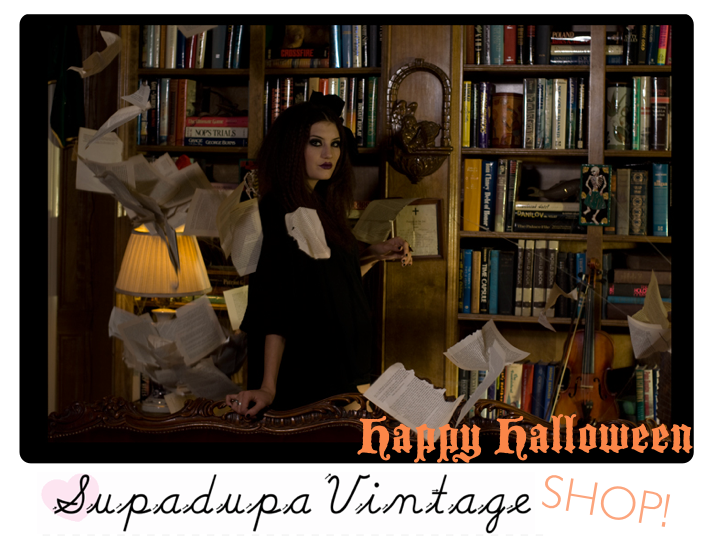 we just wanted to wish you all a fabulous HALLOWEEN WEEKEND!!!
Just for this weekend we will be having a SALE woot woot! you know we all love sales!
But sorry for being super M.I.A for the past couple of weeks, we are trying our best to finish our HOLIDAYCollection which
is coming up very very soon so stay tuned for that ;)
But we love you all Have Fun! and do not forget us! we still have a lot of shreddies available to you!
Thanks for all your support!!
DONT FORGET TO SHOP!!!
WWW.SUPADUPAVTG.COM
XOXO
SDVTG