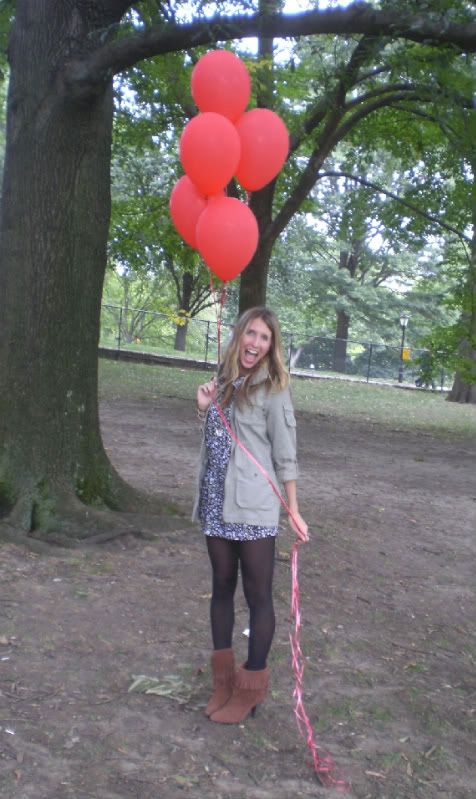 We interviewed Lynzy from the blog
From Skirts to Skillets
and OH MY she is amazing :) Check out what LYNZY had to say :) we love her!!
SDVTG:
how did you start your blog? and when did you start blogging?
Lynzy:
When I first started my blog I was going crazy learning all the html! After a few weeks it became easier. I started blogging June 2010! The blogging atmosphere has been extremely supportive and I am so grateful to have met so many amazing people!
SDVTG:
How did you come up with the name Skirts and Skilets?
Lynzy:
Well the title is actually a combination of my boyfriend and I brainstorming one evening about what I should name my new blog. I wanted the title to include my two passions: cooking and fashion!
SDVTG:
Who inspired you or what inspired you to be a blogger?
Lynzy:
One day I woke up and had the urge to just start writing and composing posts! I have been inspired by so many other bloggers and I deliver much of the credit to them. I also use blogging as an outlet from my job as a Physician Assistant in the ER.
SDVTG:
How did you hear about Supadupa Vintage?
Lynzy:
Just surfing along on the web, so glad I came across your blog/store!
SDVTG:
What do you like about our Line/Store?
Lynzy:
What's not to like about your line? Your pieces are the perfect combination of girly/edgy and I just adore it!
My favorite items are:
Lace Dress
Cross Tee ( I am totally in love with this one)
& the floral blouse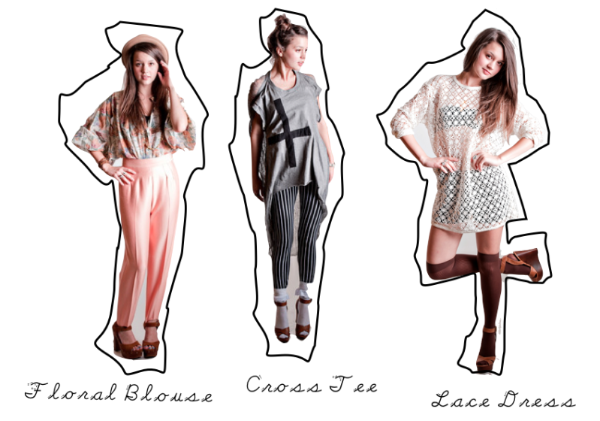 Uhm, I wanted to choose them all? ;)
SDVTG:
If you could describe yourself in ONE WORD what would it be?
Lynzy:
"Go-getter", hmm that may qualify as two words?
SDVTG:
What is your inspiration?
Lynzy:
My inspiration is gathered from many editorials; the recent J.Crew video was one of my favorites. I am also inspired by Alexa Chung, Alexander Wang, and last but not least, all the wonderful bloggers I follow :)
SDVTG:
Name a trend for this Fall that you LOVE or cannot WAIT to wear?
Lynzy:
Well since Fall is my favorite season I have a few! Chunky knit sweaters, oversized ponchos, fur trimmed booties, and velvet dresses!
THANKS LYNZY and hope you all enjoyed our first interview!
xoxo
SDVTG