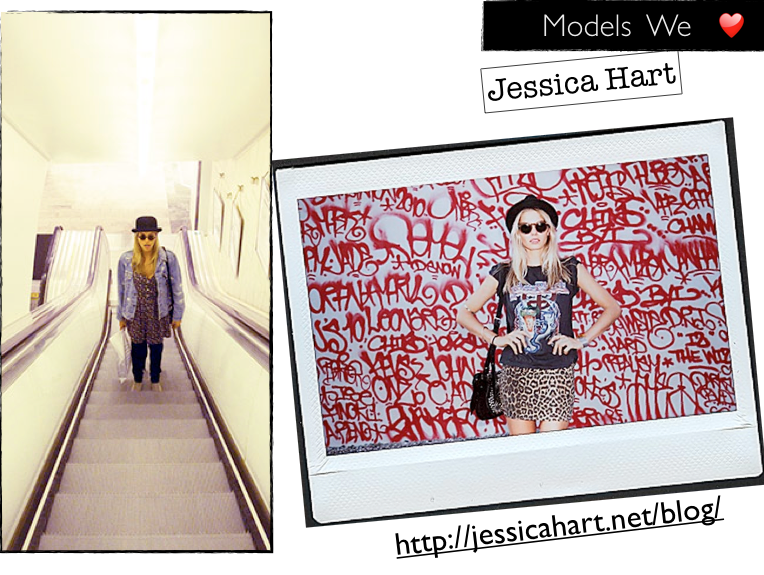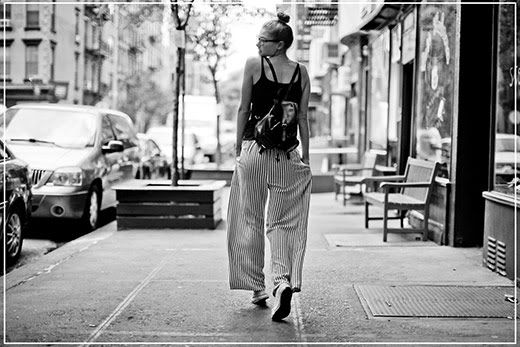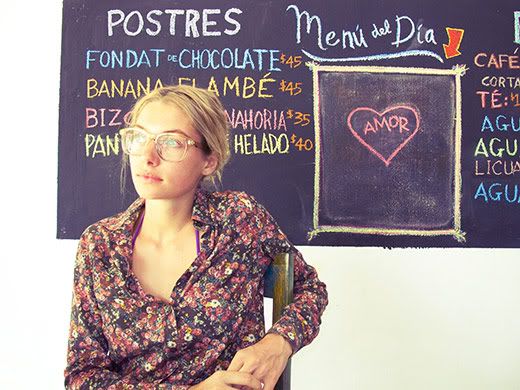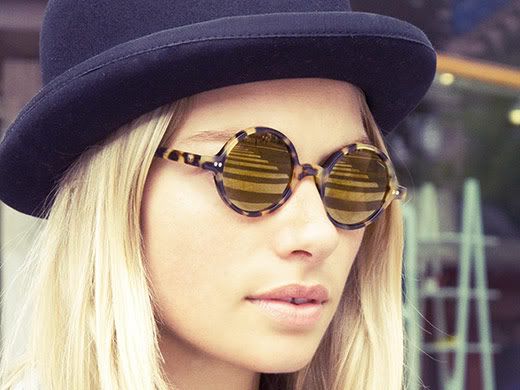 We are so in ♥ with model
Jessica Hart
.
She is so beautiful but not just that, shes a BLOGGER and has GREAT sense of style!
somehow we stumbled on your blog and we were on there for hours just looking at her photos of trips, runway shows, events, fashion fashion fashion filled! which is our obsession :)
click on the photo to check out her blog! You really need too!!
xoxo
SDVTG