Hey dolls!!
Sorry we have been M.I.A for the past week. We were in L.A for my bday, business trip shooting our amazing Spring/Summer 2011 line :)
But here is a sneak peak of our Photoshoot! More to come!
By the way this 50s diner was amazing! and treated us so well!
We shot at the Bob's Big Boy diner in Downey, Ca!
Thanks
BOB
for the opportunity!
OH and we cannot forget the amazing SHOES!
By Jeffrey Campbell Spring 2011 line!
ALSO thank you to LUVAJ JEWELRY for her jewels ;)
And all photos were shot by photographer Di Henri Aquije, designs and styling by Tatiana Bolanos, model is Lauren Caster and Makeup by Rebecca.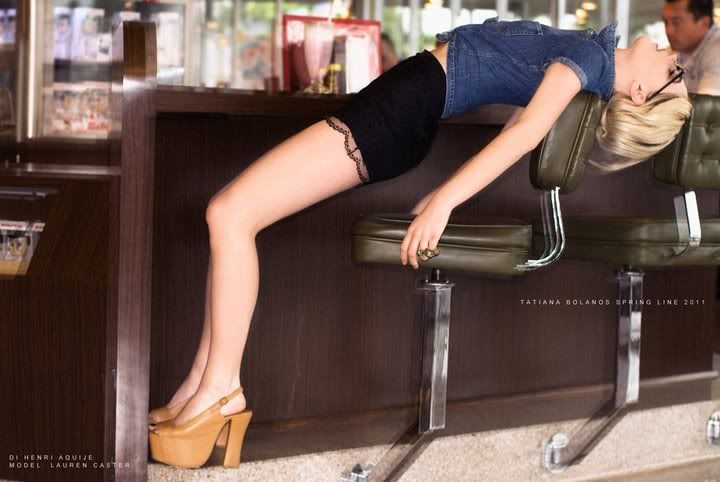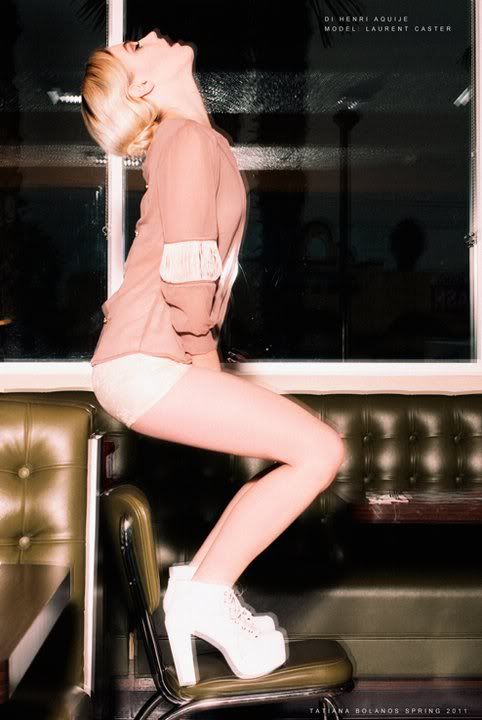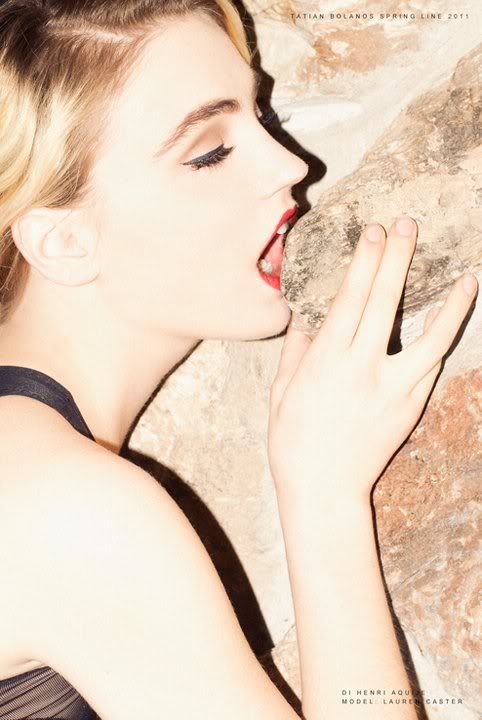 This is our first constructed line to ever launch with Supadupa Vintage, other than our shredded tees!! :)
yippeee
xx
SDVTG