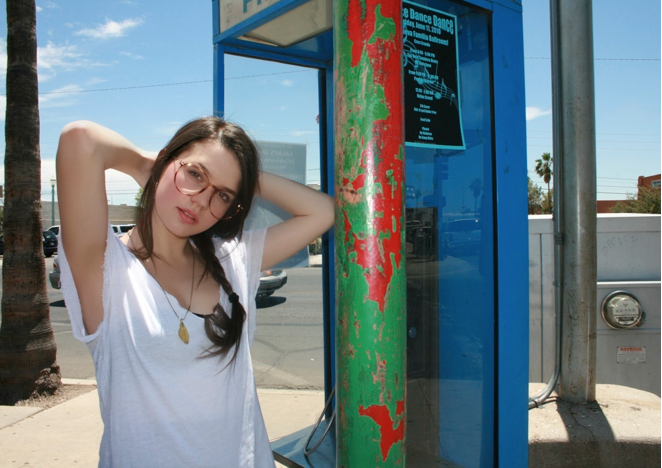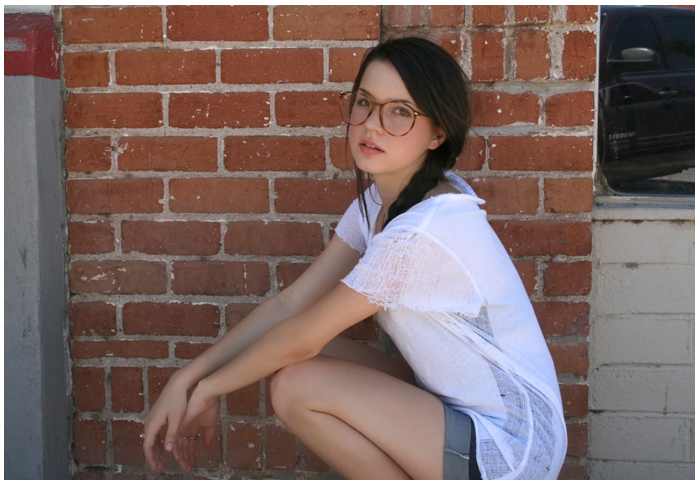 Shredded SDVTG sleeve Top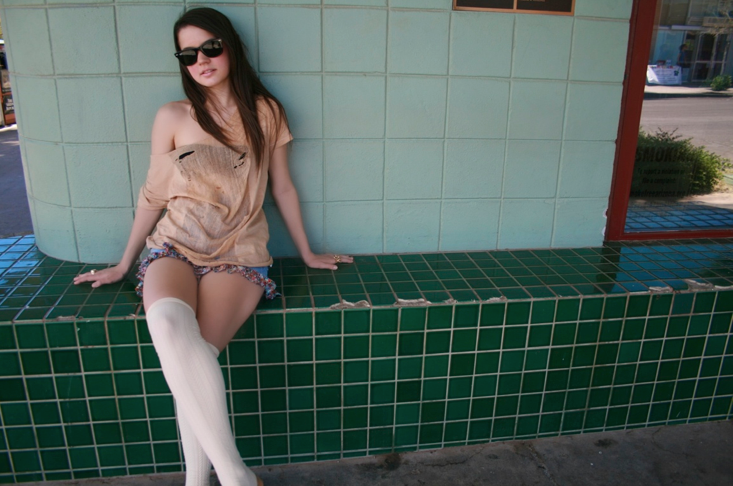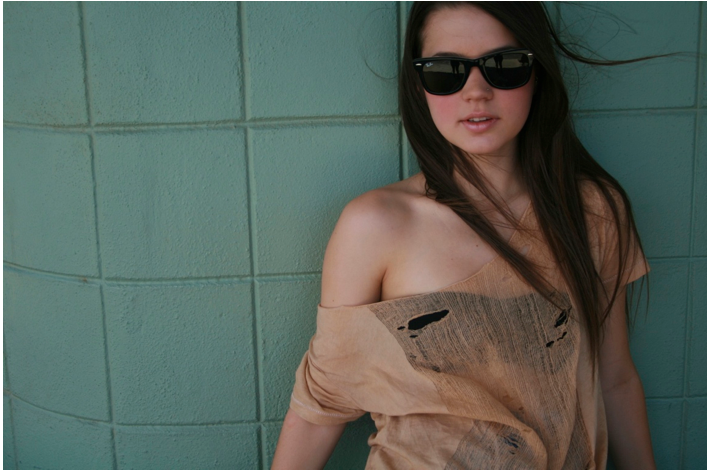 Nude shredded SDVTG t shirt
We are only posting these pics!!
We will reveal more next week! We want you to tell us what you think about the pics and new collection!
we also have some amazing news!! This collection which is part of our FALL2010 collection, there will be sizes to choose from.
XS-XL t shirts!!! They are also softer and more fitted for the ladies.
Woman LOVE a variety and we thought well why not have sizes and make them fit more tight on the bod and give it that flirty look! :)
WE love you readers and SDVTG customers, SDVTG wanted to make something more for the everyday woman, softer tees, v neck tops, more low neck tees, fitted tees, and flirty colors! NUDE, ARMY GREEN, and BLUE!!
Here's the sneek peak enjoy dolls!!
xoxo
SDVTG