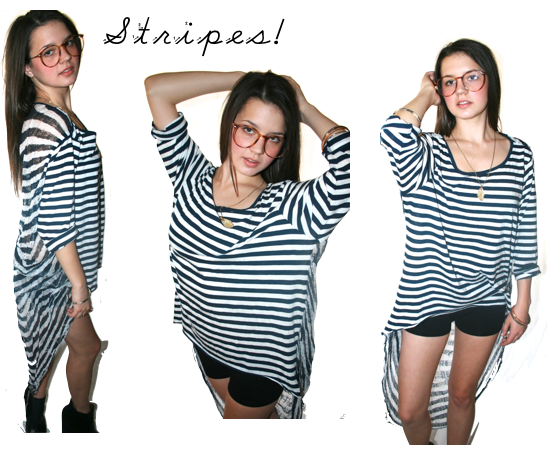 These tees are no longer sold in our store!
We wanted to have them be exclusive to
Juicy Fashion Vixen Rose
in Japan!
This is our first order for an International store and we are just SO HAPPY!
Things for SDVTG our going great!
We hope one day we visit Japan
they are located in:
Daikanyama-cho, Shibuya-ku, Tokyo, Japan
YAY!!
NEW WEBSITE coming in 2 months dolls!
SHOPPING GALORE!!
Don't miss out more rock band tees coming in and mickey mouse tees.
xoxo
SDVTG