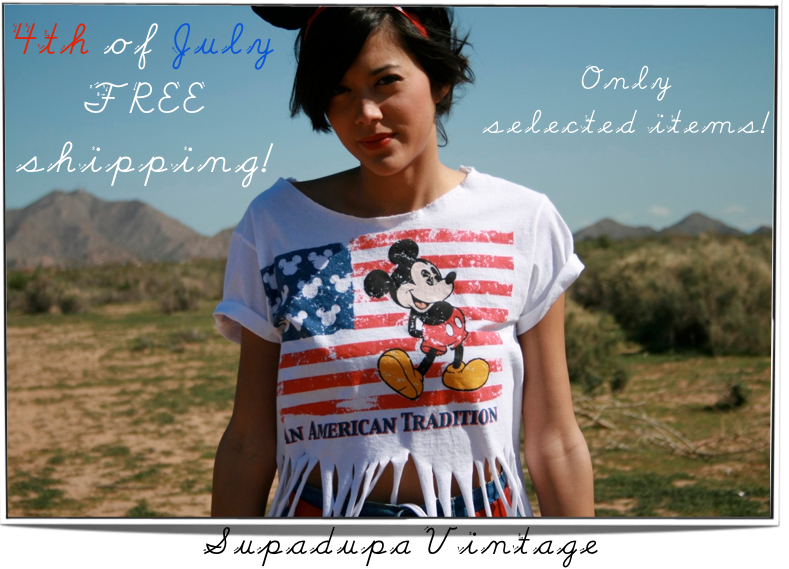 we will be offering FREE SHIPPING on some selected items this
4th of July!!
its usually random when we have FREE SHIPPING on items, you should take advantage of it!! :)
If your bored at home or just waiting for fireworks! Visit the store and shop around!
NEW ITEMS are in and also our NEW fall tee just seen on Kim Kardashian.
Our nude colored tops are also in!
SHOP SHOP SHOP!!
xoxo
SDVTG