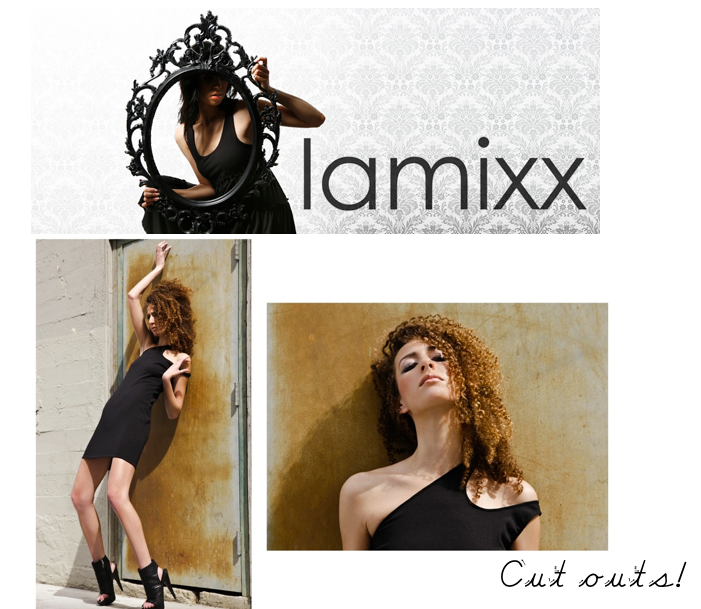 We are in ♥ with
LAMIXX
It's a t shirt, leggings, dress, and jacket brand where you can pretty much shop for your basic tee or your basic leggings, BUT we fell in love with this Cut Out Dress!
Which by the way will be carried in our NEW MERCH section of our new Website!
WOOHOO
this dress is fit and super sexy chic! We are so happy to be carrying this brand they are AMAZING BANANAS!!! :)
Thanks so much to all the LAMIXX dolls!
xoxo
SDVTG