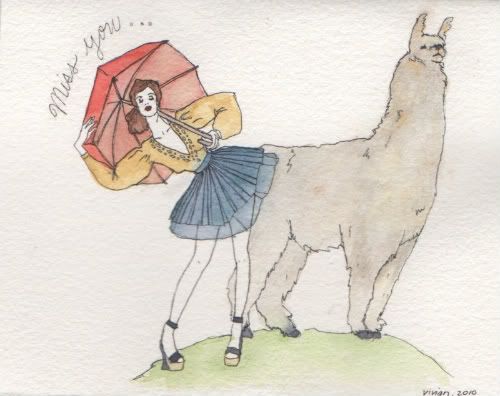 Picture above drawn by Vivian, represents Tatiana(SDVTG designer/owner) and a LAMA which is an inside joke lol
We are in LOVE with
Vivian Lopez
illustrations!
she has a passion for art and we are amazed by her details. She says the best part of drawing for her are faces, "I take my time to be as detailed as I can, and make them look real".
Vivian always wanted to have a blog since the age of 6 and just write about art, but never really took it seriously until now. Vivian is currently working on her Blog now and we will announce it Soon ;)
Here is our ILLUSTRATION!!!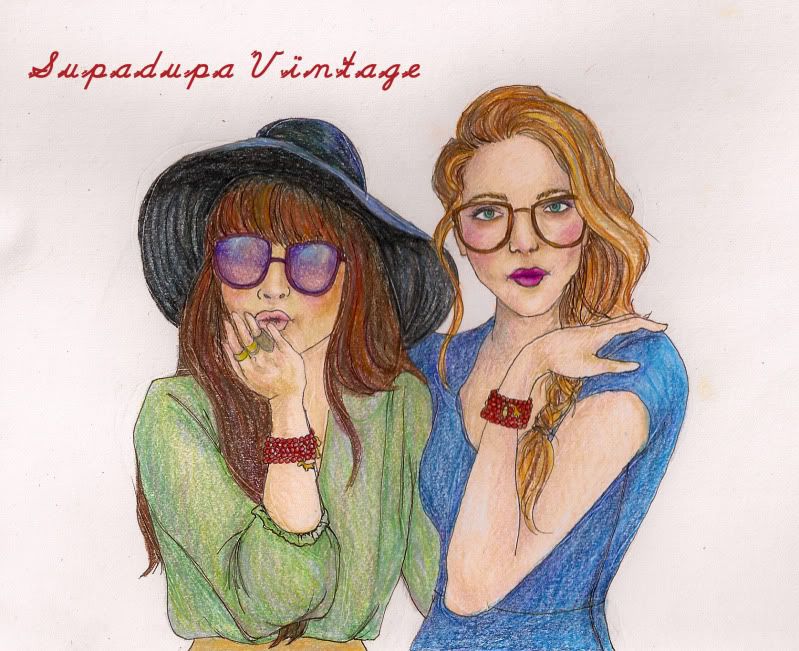 Models, Amy Phamous and Charlotte Toates
If you are IN LOVE with
Vivian Lopez
drawings, she is taking orders at the moment and would
LOVE
to make you an illustration!
Email: vivianlopez.art@gmail.com
Support this GAL! this is her passion and would love to dedicate herself doing this!
WE ♥ you VIV and thanks!
xoxo
SDVTG