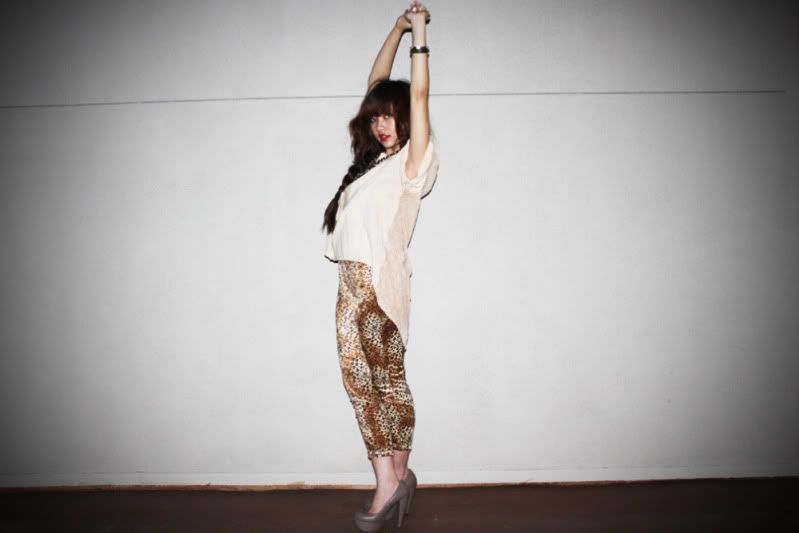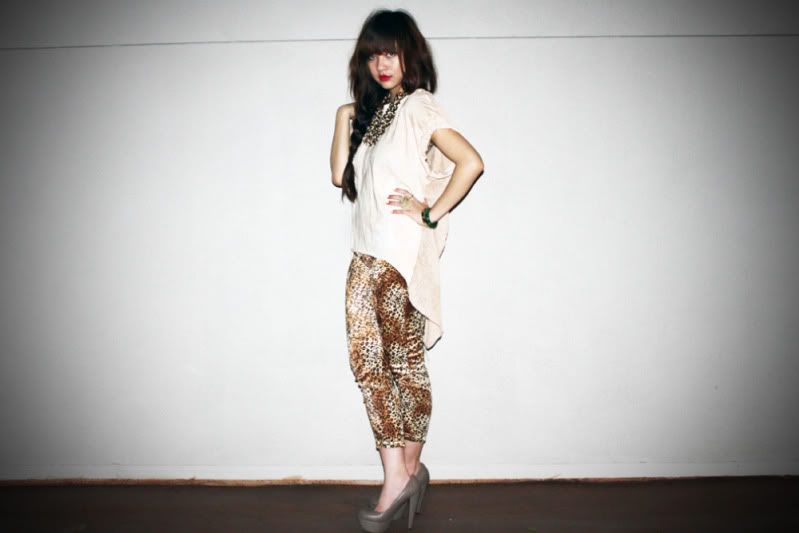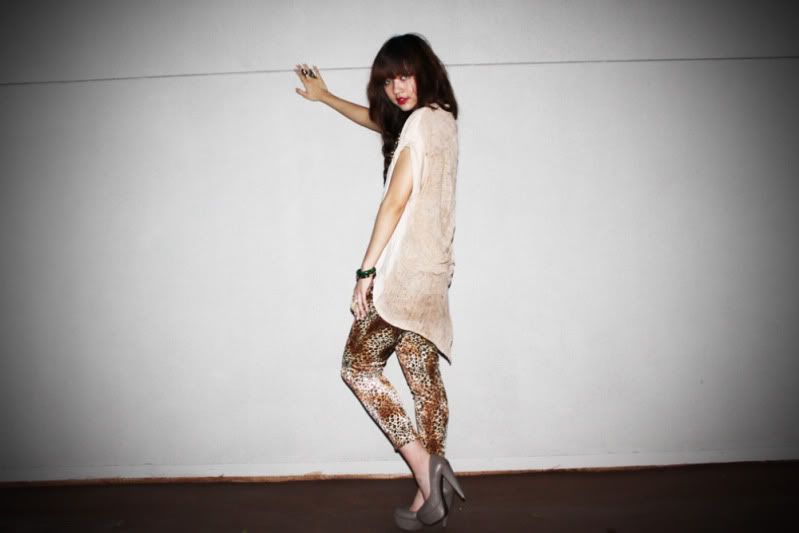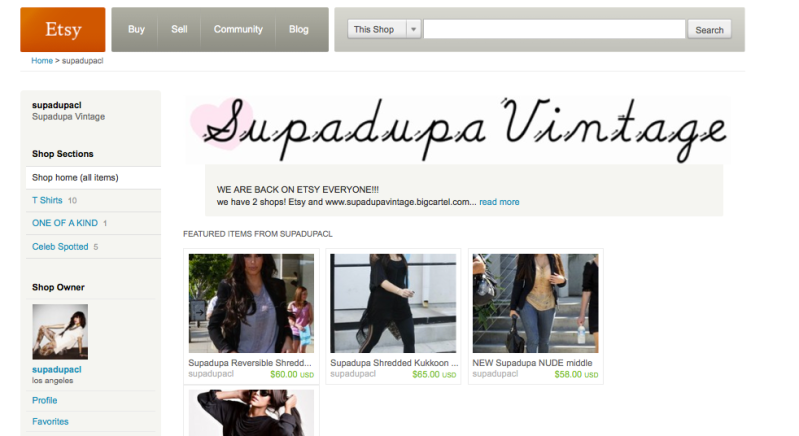 DOLLS! we just opened our
ETSY SHOP!
check it out and shop these amazing shreddies for Valentines Day!
All of our shredded goods are made to order and made by hand with vintage tees!
Get yours now!
SHOP SHREDDIES
And we will have an awesome DISCOUNT CODE for VALENTINES DAY THIS WEEKEND for our bigcartel shop!
STAY TUNED
XOXO
SDVTG