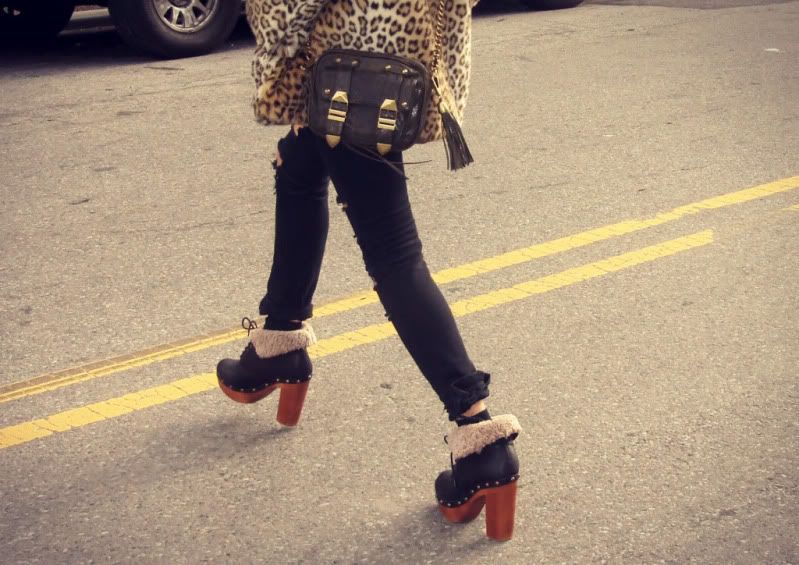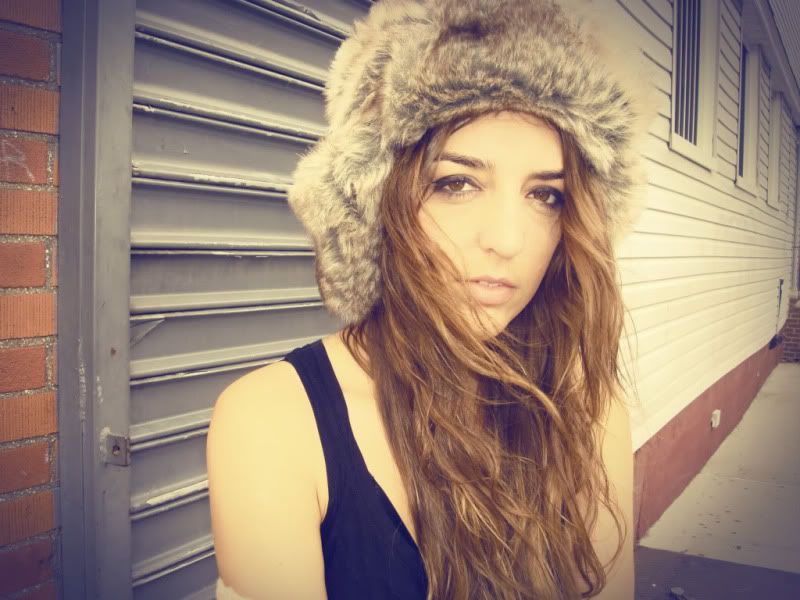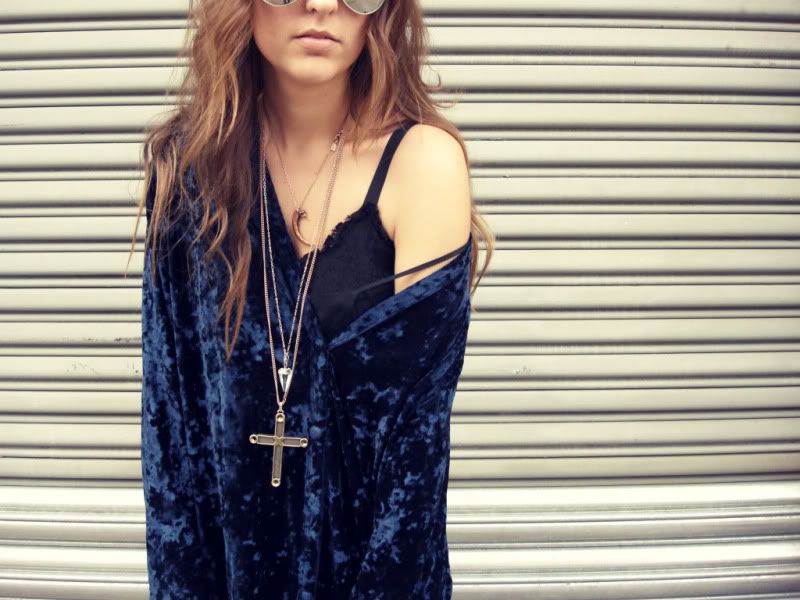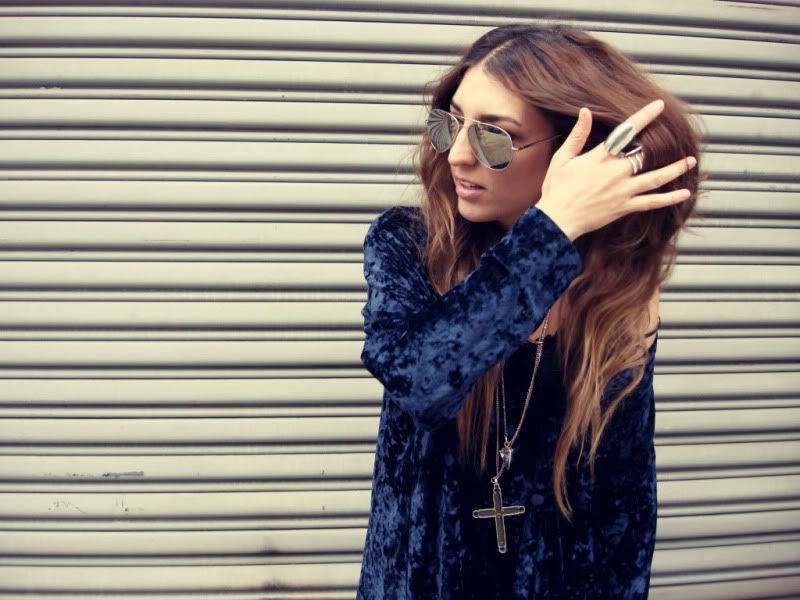 introducing another one of our favorite bloggers Gemma, from
Fade To Black
. Her blog is so fun! she just recently made an awesome video on her iphone and it totally looks RETRO amazing!
she has great style and is always posting her amazing HOT outfits and can't forget her amazing sketches!
Its really an awesome blog to check out, it would probably end up being one of your faves!!
Check it out and tell us what you think of GEMMA, we think she is just plain FABULOUS!
ENJOY
xoxo
SDVTG