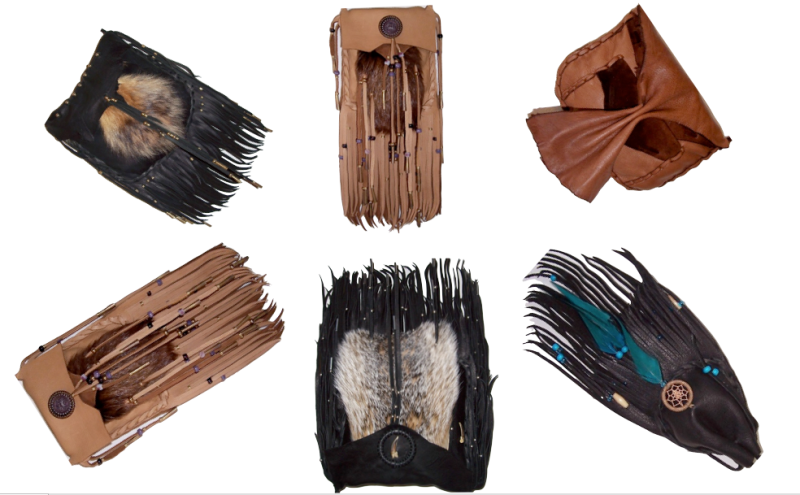 We are obsessed with Native, Tribal trends and prints. You always need a fabulous bag! We found these awesome fringe, leather bags on etsy. All leather, handmade, with dream catchers, fur and just FABULOUS.
check them out,
Mountain Man Idaho Bags
Fabulous thing is that their affordable. SHOP and get yourself one of these bags for the SUMMER wootwoot!
xoxo
SDVTG