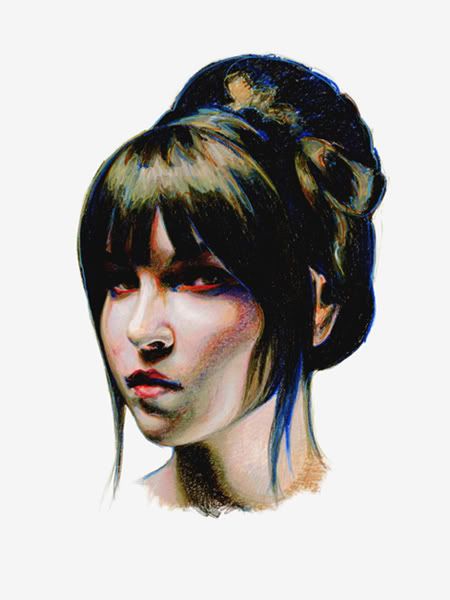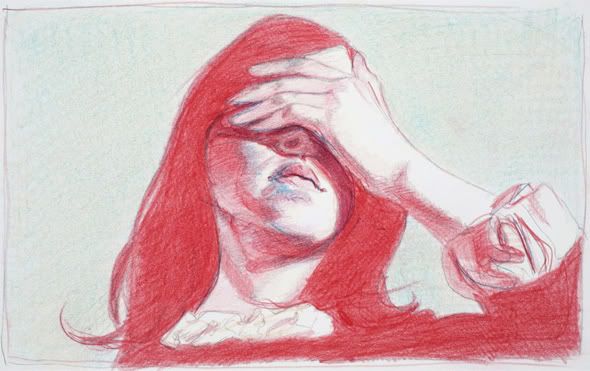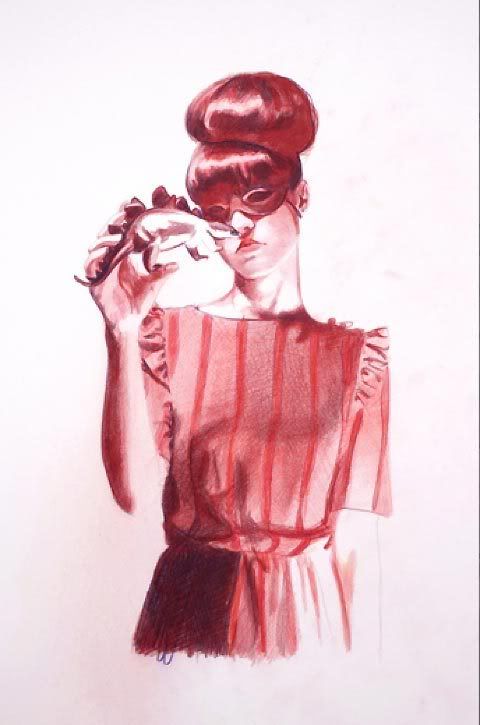 By Mercedes Helwein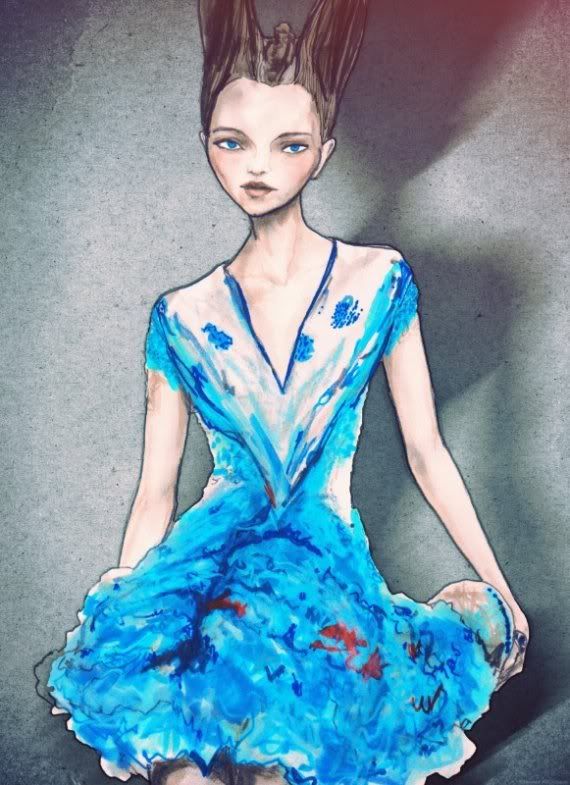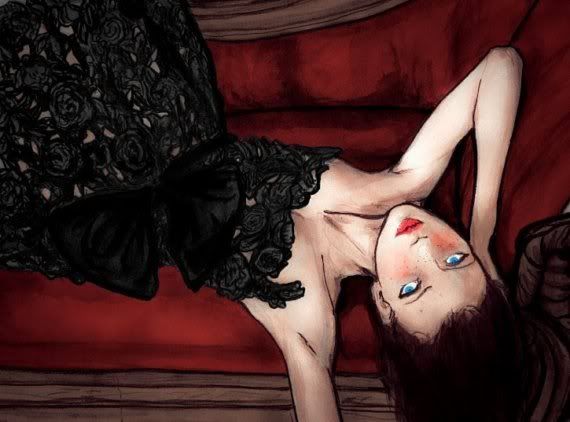 by Danny Roberts
I'm currently in illustration class and
Mercedes Helnwein and Danny Robers
make drawing look so easy!
I love sketching on my spare time and wish my sketches could look as good!
Well I guess practice makes perfect right?
LOVING these videos! if you are an illustrator or just enjoying drawing and love art, watch these two videos of these fabulous illustrators.
ENJOY
XOXO
TATIANA (SDVTG DESIGNER)