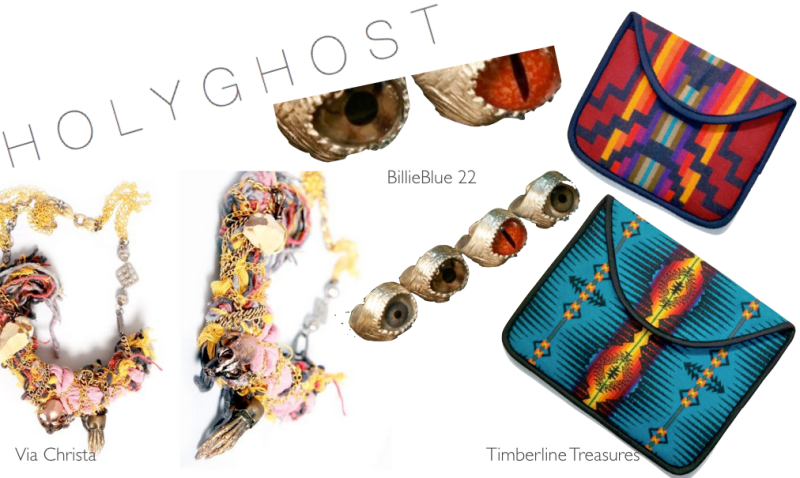 We were browsing on facebook and came across with this awesome blog
H O L Y G H O S T
and fell in love on all the posts they had. It seems like they just started their blog, BUT the post they have are well selected and their findings on different items are amazing.
Take a look at the collage we made. They have featured some interesting amazing jewelry, editorials, and accessories. Great finds right?
Check their blog out and follow them!
Its pretty worth it.
ENJOY
XOXO
SDVTG