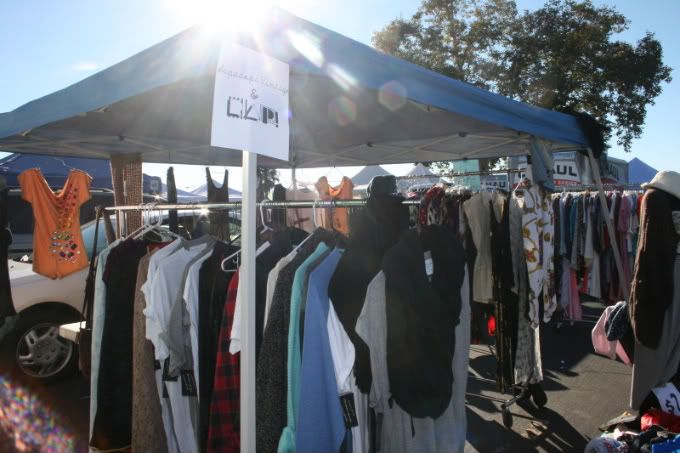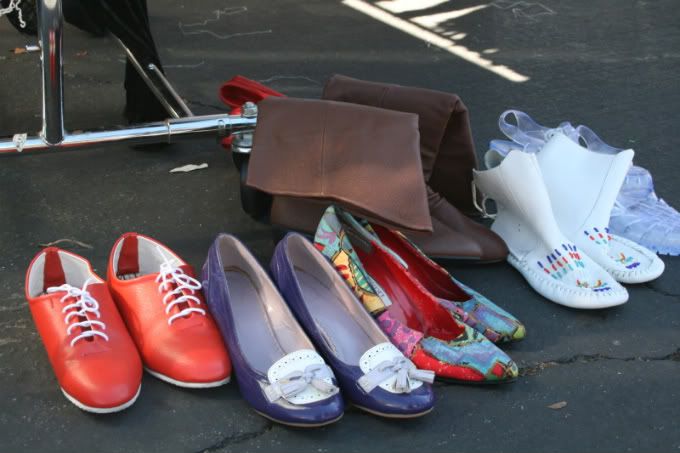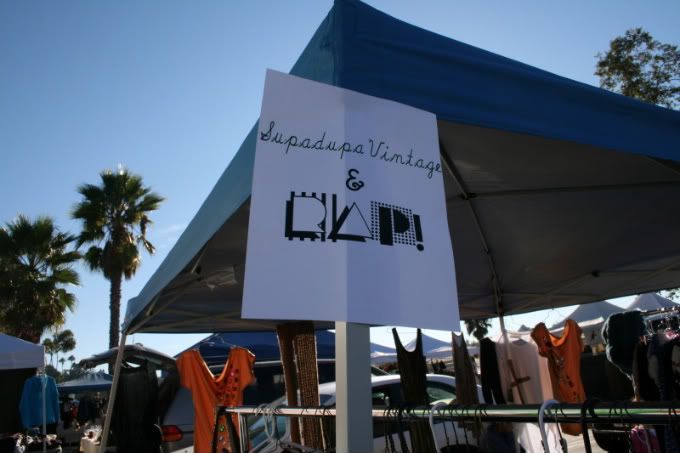 We were at the Flea Market in September and had such a blast!
Met new people, some friends came to shop, we made new customers and we sold with our great friend from her line RAP!
It was sooo hot unfortunately most of the items I had that day were for the Fall, but we did have some shreddies and new designs we made just for the Flea Market.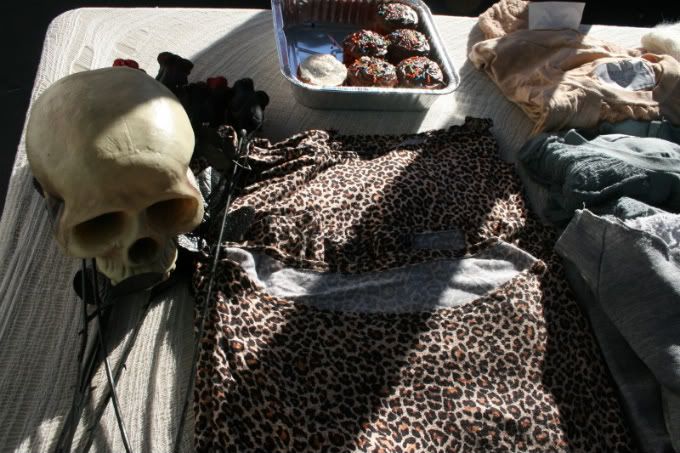 we were giving FREE cupcakes too and our table cloth was a shredded scarf hahaha
those leopard tees are coming soon by the way ;)
ohh and these gals from SPAIN just killed it with their wardrobe!
Had to take a photo of them since they looked so chic! LOVED their outfits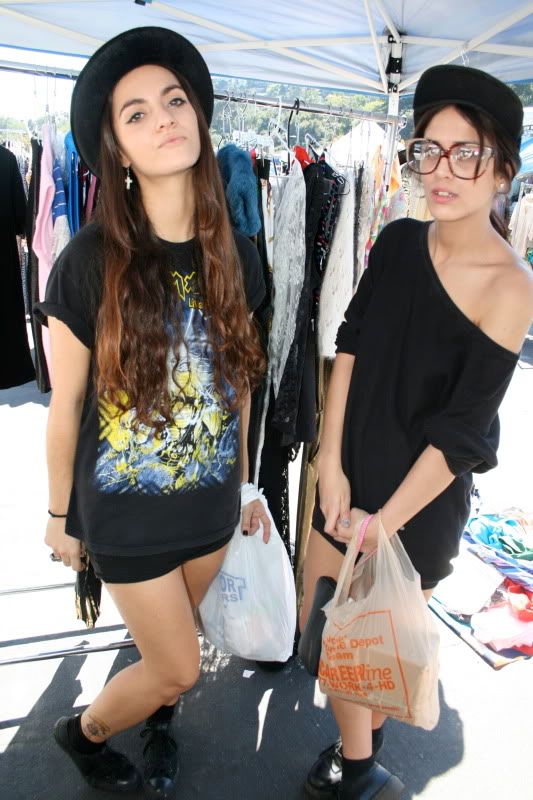 we ♥ her too! she was so cute!
And these gals too!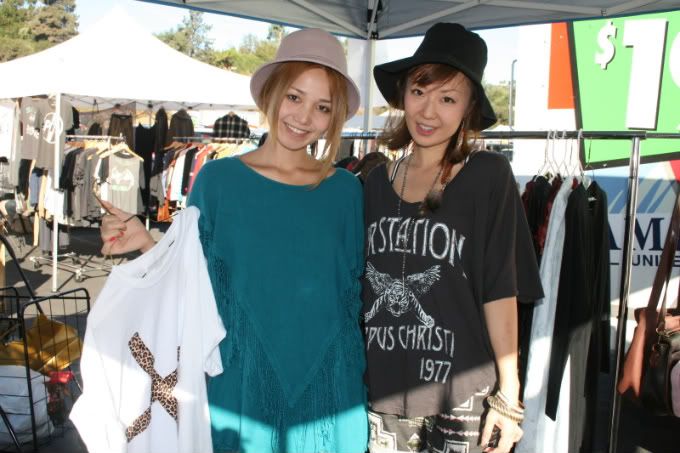 We just had a blast can't you tell! so many photos :)
Oh and that day we saw Marykate Olsen too and we didn't take a photo!
she was walking super fast :(
But may be in the future she will be wearing SDVTG
XOXO