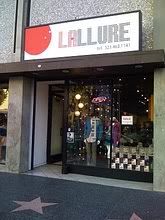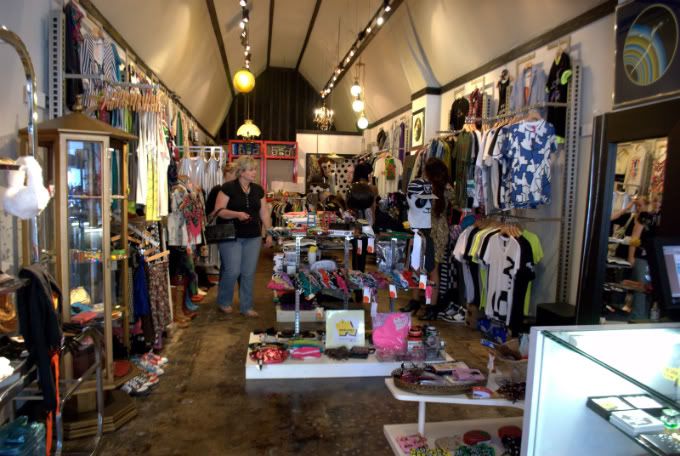 We ♥ LALLURE boutique!
amazing brands and also our clothing line is now in the store!
We are super excited to have another store carry our merchandise.
Go and shop for our Mickey Mouse and Rock band shreddies!!
They are all vintage and one of a kind pieces, and their the first store to carry them!
Thanks LALLURE and go SHOPPING, take a visit!!
6378 Hollywood Boulevard
Los Angeles, CA 90028-6320
(323) 463-1141
xoxo