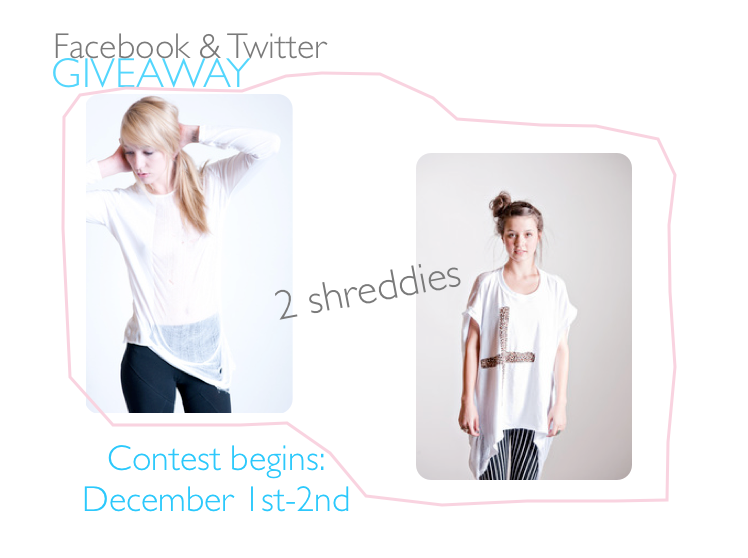 Make sure to enter the giveaway through TWITTER AND FACEBOOK!
in order to enter you would need to follow us either through Facebook or Twitter.
Please note if you are entering through Facebook you can only enter through FB if your entering the contest through Twitter you can only enter from Twitter.
YOU CAN ONLY ENTER ONCE! Once you have entered you cannot re-enter.
We will write your names down on our list and make sure everyone will be on the list to enter.
We will be drawing names on our little bucket and announce the winner Through our BLOG, FACEBOOK, TWITTER
There will be only 1 winner. Sorry not 2 this time :(
But we usually do these giveaways often so no worries.
Here are the steps once again:
+you have to be our friend/follower to enter
our twitter is: www.twitter.com/SDVTG
facebook: http://www.facebook.com/#!/profile.php?id=100000401625456
(we have 2 facebooks, we will only be doing it on this profile)
+Make sure you enter! once you enter your in :)
+how will you enter?
we will be announcing it on twitter and fb to RT or FB comment
GOOD LUCK!!!
xx
SDVTG