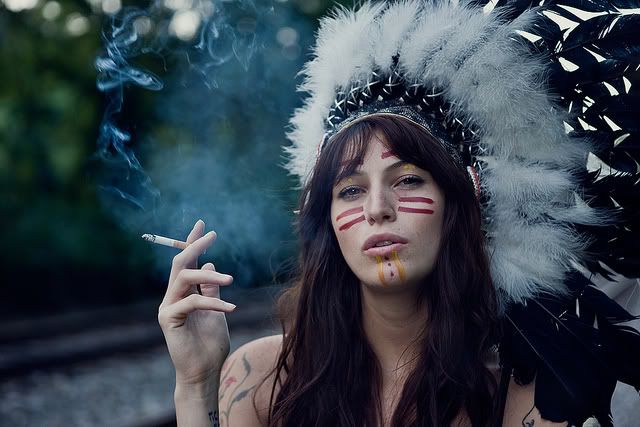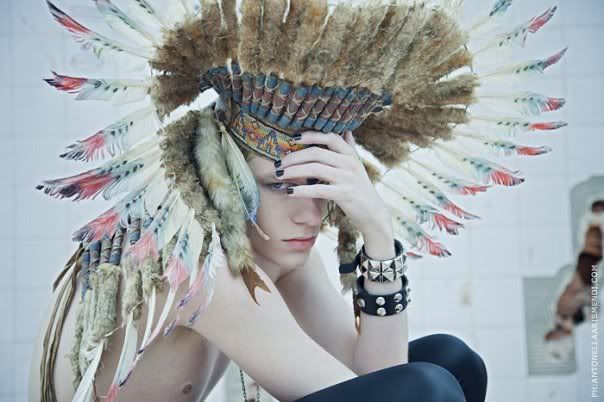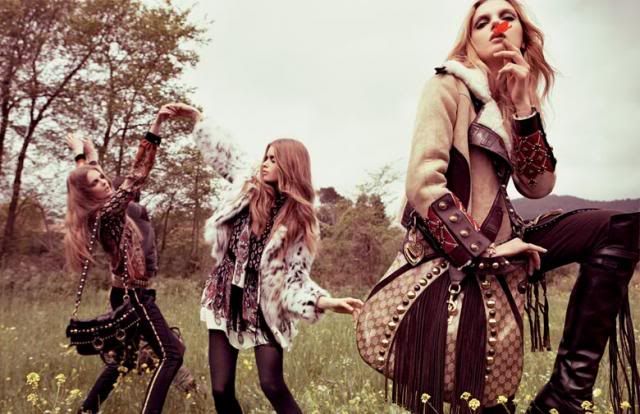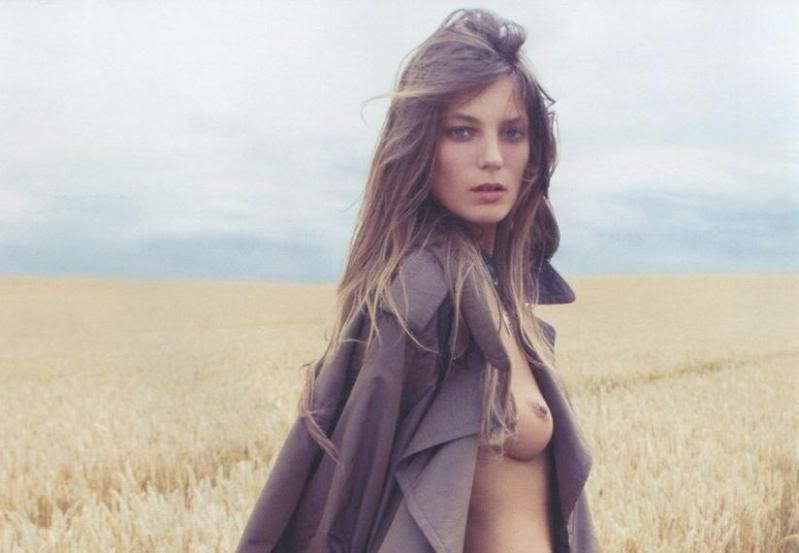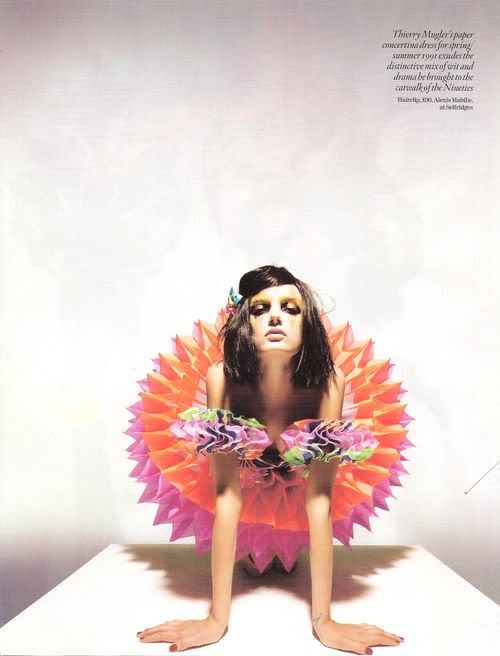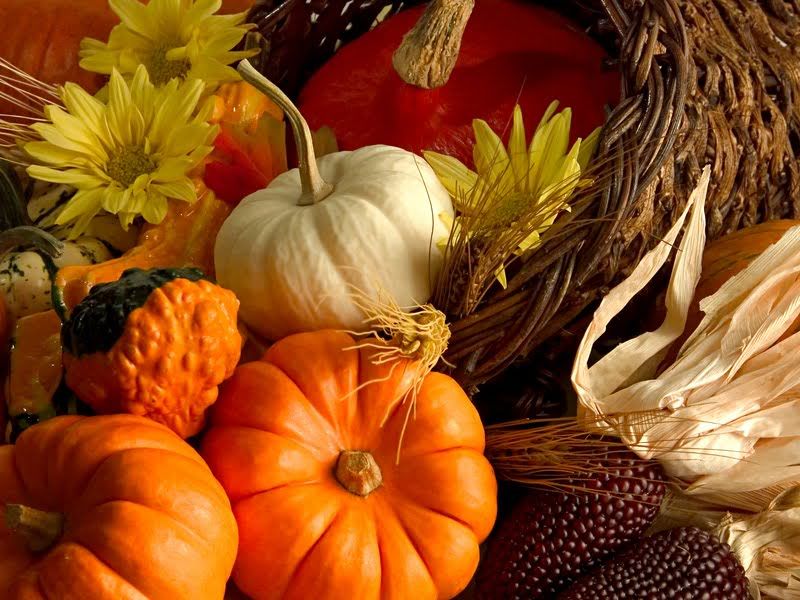 Because we ♥ you all we are offering 15% off for BLACK FRIDAY! to everyone!!
USE CODE FROM 11/25-11/27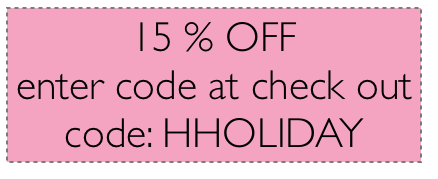 SHOP NOW
HAPPY THANKSGIVING!!
Here are a couple of Thanksgiving Ispirational Photos!!
We are so thankful for our amazing fans and customers for all your support!
WE ♥ you all! and don't forget to come SHOP with us for the holidays!
new items coming in.
Be safe and have a great thanksgiving
xoxox