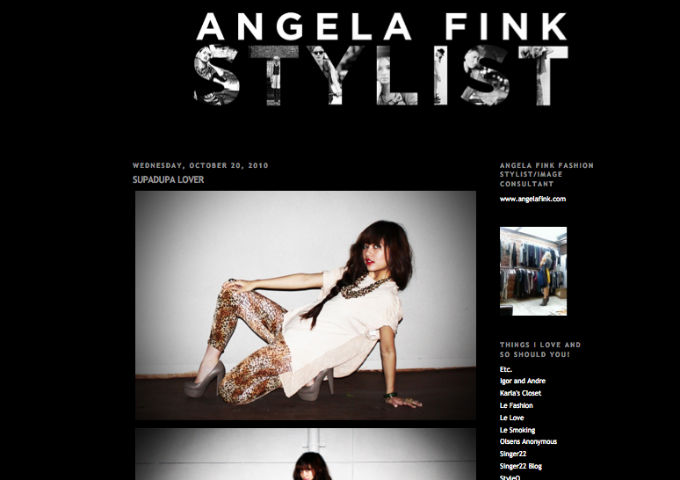 Angela Fink's BLOG!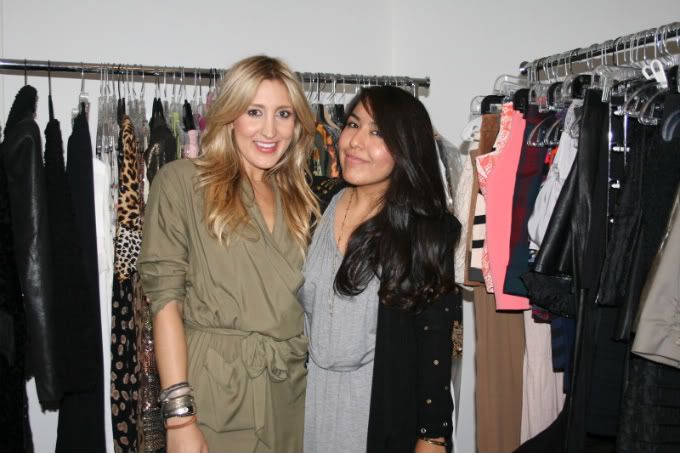 Angela Fink, stylist & Tatiana Bolanos, SDVTG Designer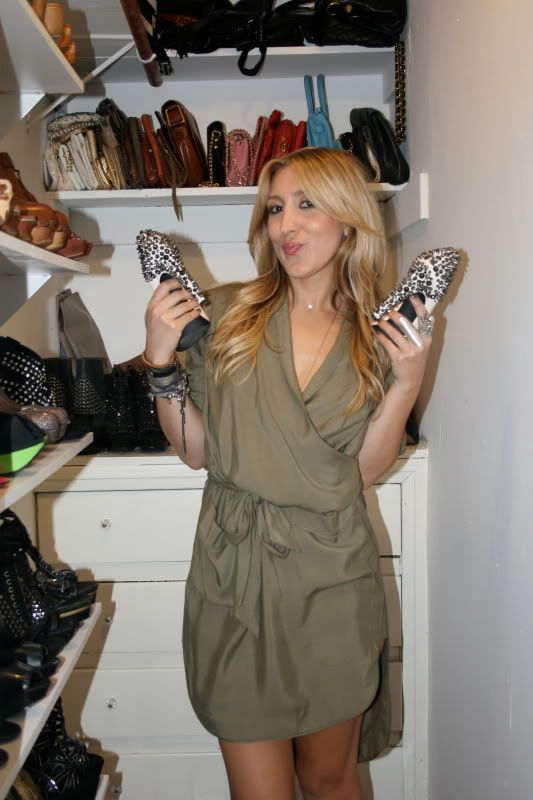 Angela and her SHOES!!
We ♥
Angela Fink
!
She's an amazing Fashion Stylist and we recently just interviewed her for our very first video interview launching this month!! STAY TUNED...
She is funny, outgoing, charismatic and has great taste in clothing.
WE DIED looking at her shoe closet and racks!
She also recently wrote about SDVTG on her blog
Angela Fink Blog
xxoxo
SDVTG