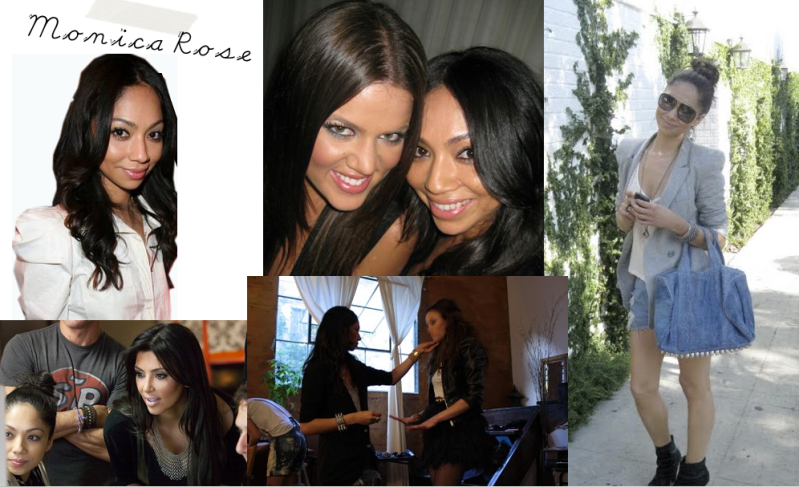 If you don't know who she is, Monica is an amazing Stylist to the Kardashians and other of her clients on E!
We have not written a special blog post for Monica, but we are now :)
She is one of the first stylist to believe in our work and LOVE our collection!
We wanted to make this special post for her because we truly admire her talent, hard work, and great EYE in styling!!!
MONICA
thanks so much for believing in us and for supporting our collection WE ♥ YA!!!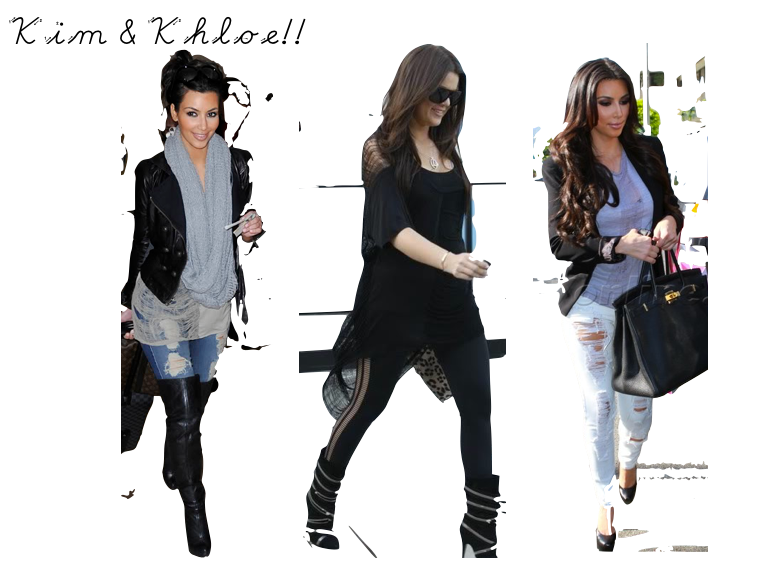 Here are her clients The Kardashians wearing some of our pieces!
WOHOO dont they look amazing???
xoxoxo
SDVTG