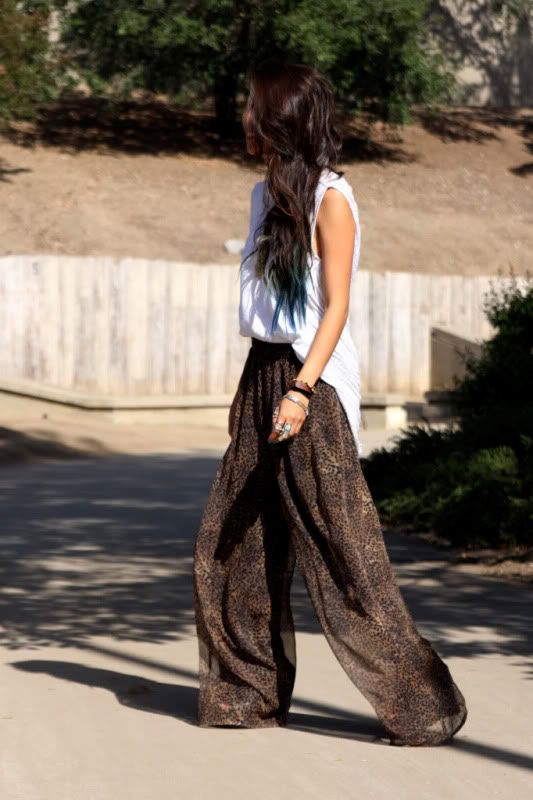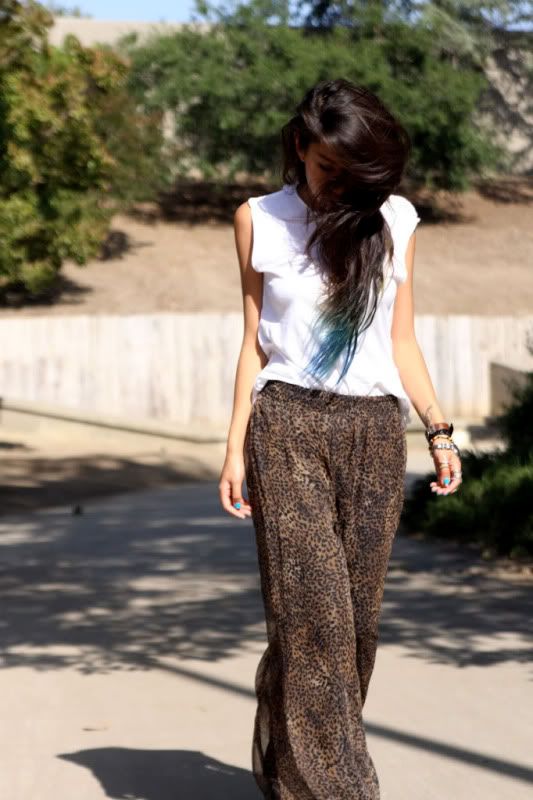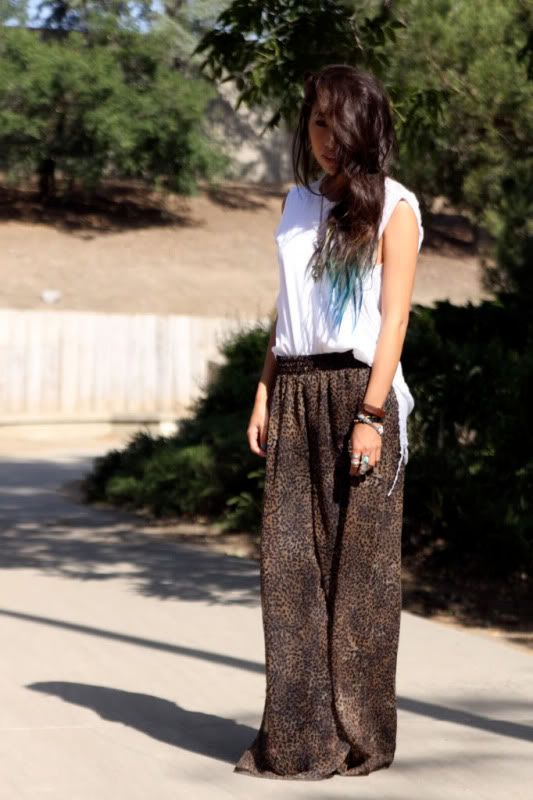 We were browsing all over google, we usually do that to see if anyone has been writing or feature SDVTG!!
And we found
Christine
who has her amazing blog Christeric.com
She is rockin our shredded t shirt that we no longer make!! This shirt was one of our first tees ever sold to virgo when we first started with the line in 09!
SHe paired it with some amazing Leopard print pants amazing right??
and her hair too and rings ahhh TO DIE FOR!!
check her blog out!!
Christeric.com