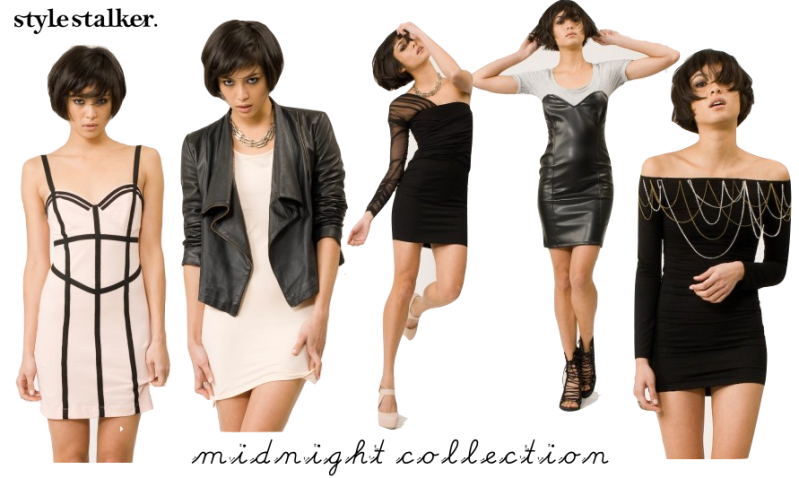 we are in ♥ with this brand. They are super amazing right?
love the edginess and chic designs, the chain dress is to DIE for one of our favs.
We are hoping to carry some of their designs in the launch of our new webshop next month :)
Cross your fingers dolls!
This collection is their
Midnight
collection filled with black tight formfitting dresses and even a splash of some color nudes, like their Suspense Dress and their Long Sleeve backless dress.
Well we wanted you to check them out too
Stylestalker
comment comment!
oxoxoox
SDVTG