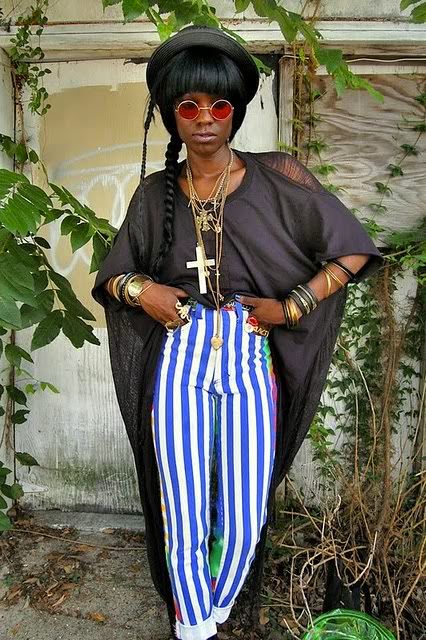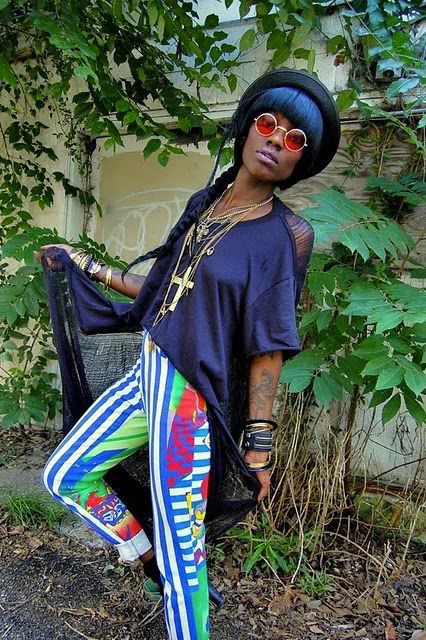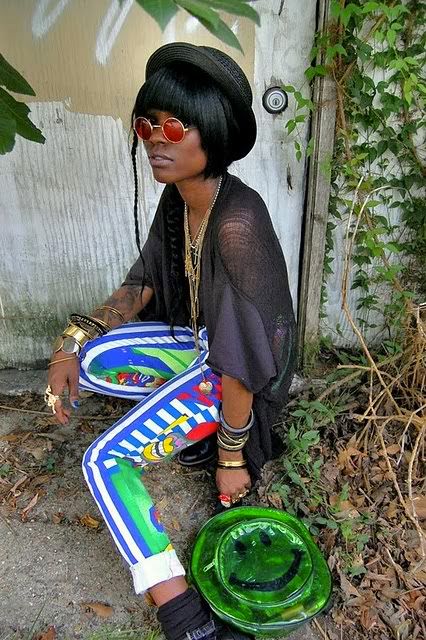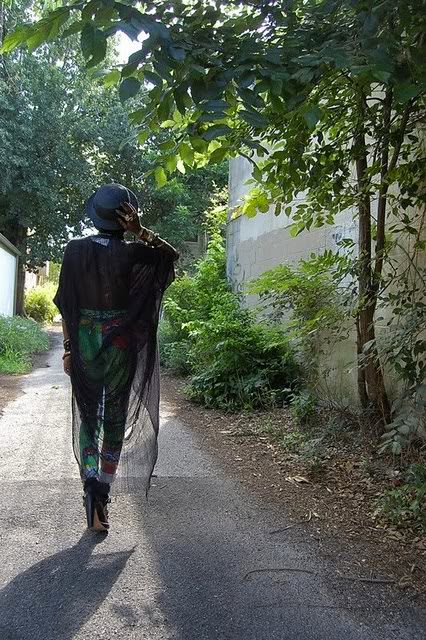 We are IN LOVE with her! She is so awesome! Let us introduce to you the fab
Vintage Virgin
!!!
Vintage Virgin is a blogger filled with amazing fashion info and most important her DOPE outfits! Must want her closet? right! :)
Wearing is our Kukkoon Line t shirt in black,some vintage amazing colorful Versace Pants, and vintage jewelry she has made.
What do you dolls think? we say WE LOVE IT!
visit her site:
Vintage Virgin
xoxo
SDVTG