TODAYS BLOGGER OF THE DAY: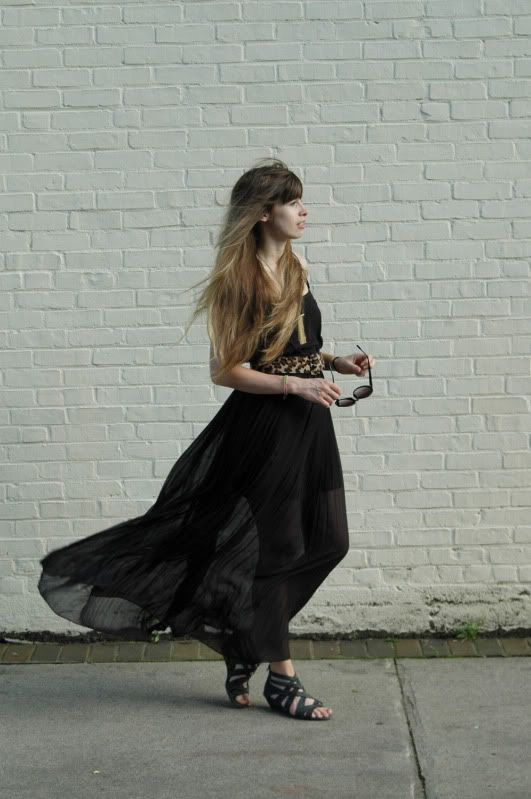 If you don't already, you should definitely follow Julie of the blog,
ORCHID GREY
. Her style is pretty much all over the place, in the best and most chic way possible. Although, she does frequently rock her signature tie front denim tops like nobodys business, which we love. Oh and you cant forget about this girls absolute AMAZING long hair, which we die over every time we see a new outfit post! All the clothes she wears in her blog are thrifted and fab! Hope you enjoy as much as we did. Read her blog you wont be dissapointed.
ENJOY
XXO SDVTG