BLOGGER OF THE DAY: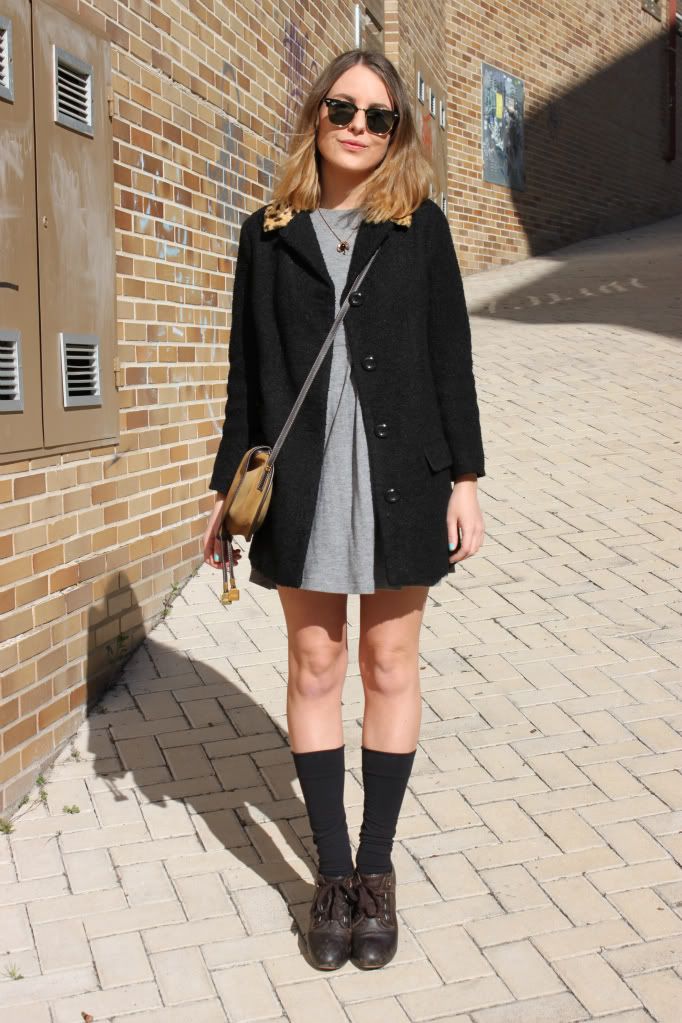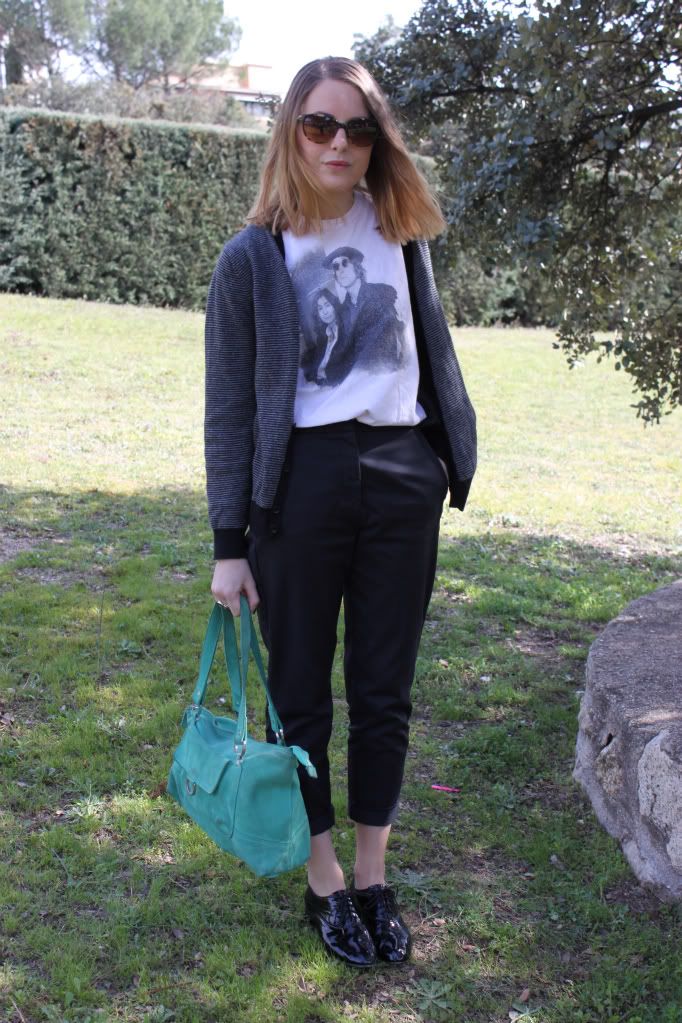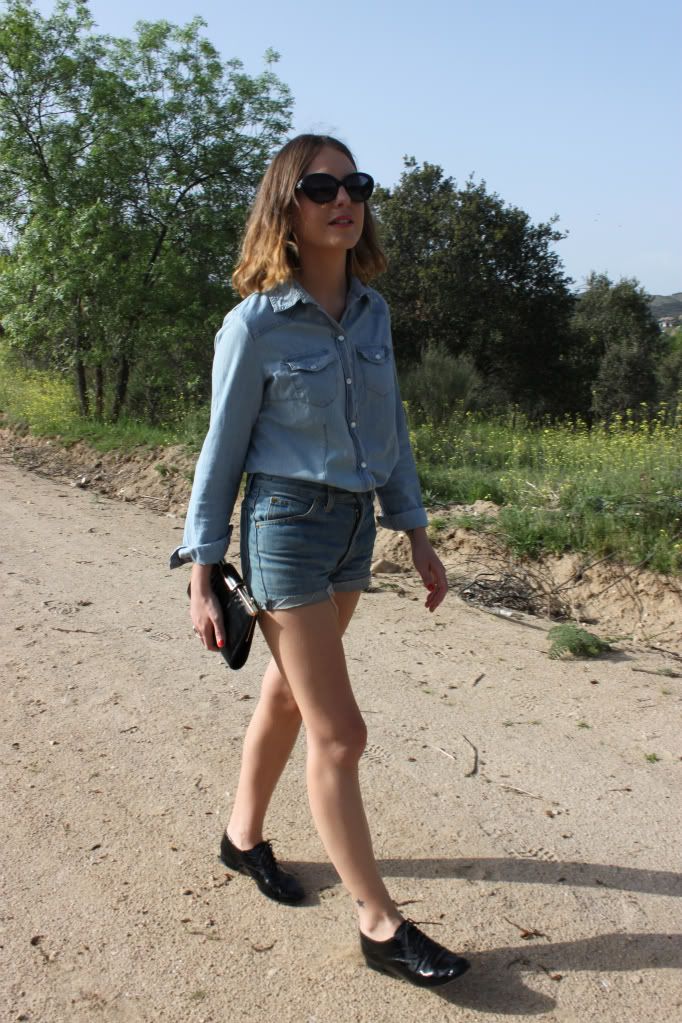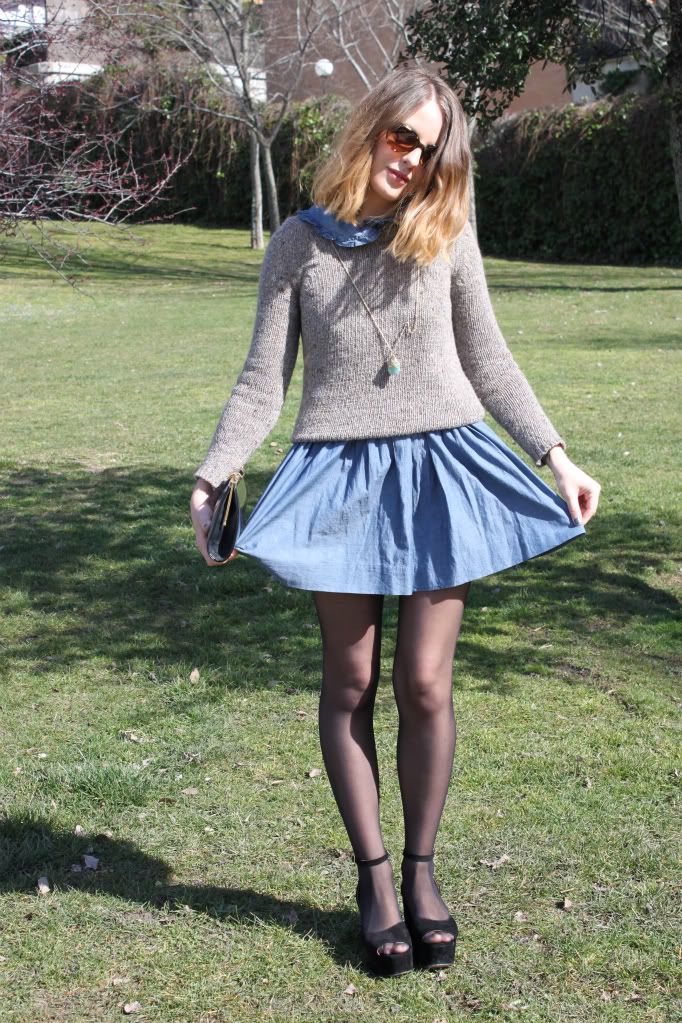 Madrid is a country full of beautiful music, exciting night life and of course AMAZING STYLE.
Trini G
, is a prime example of a beautiful young stylish blogger from Madrid. Whether she sports her hair long or short, she is effortlessly chic. Every outfit is different and unique in its own way but she always has a hint of
femininity. We love her!
ENJOY XX
SDVTG