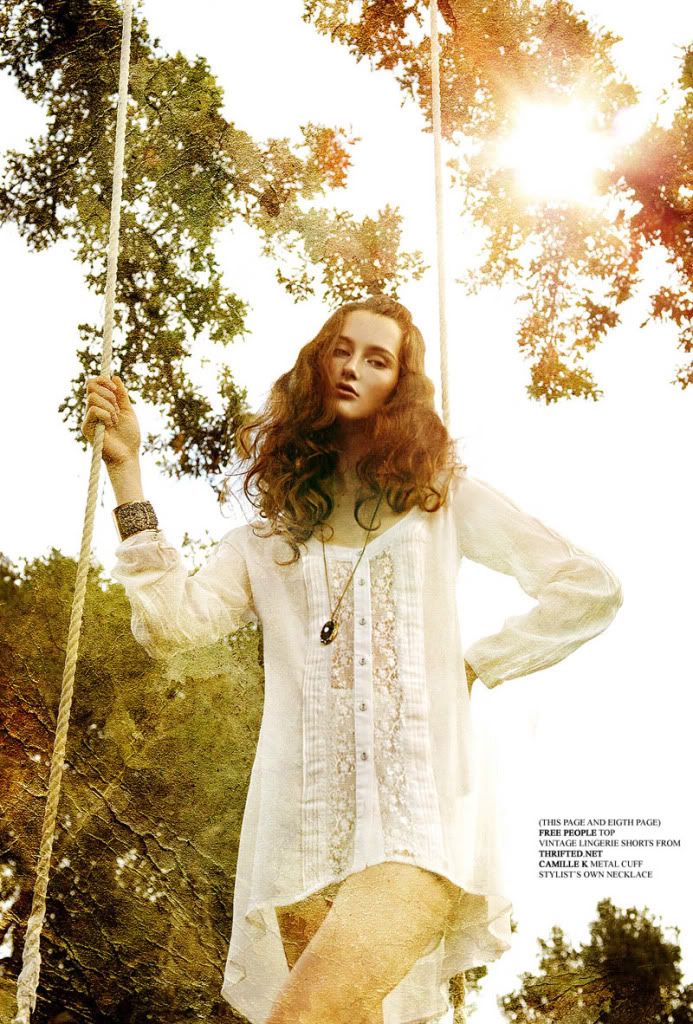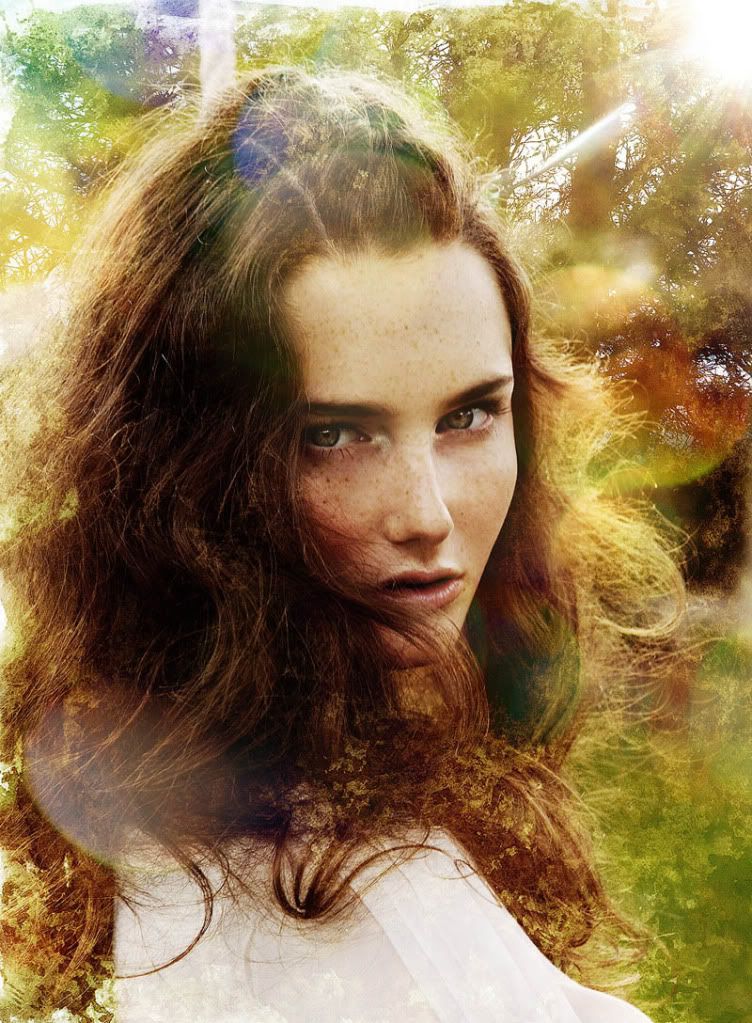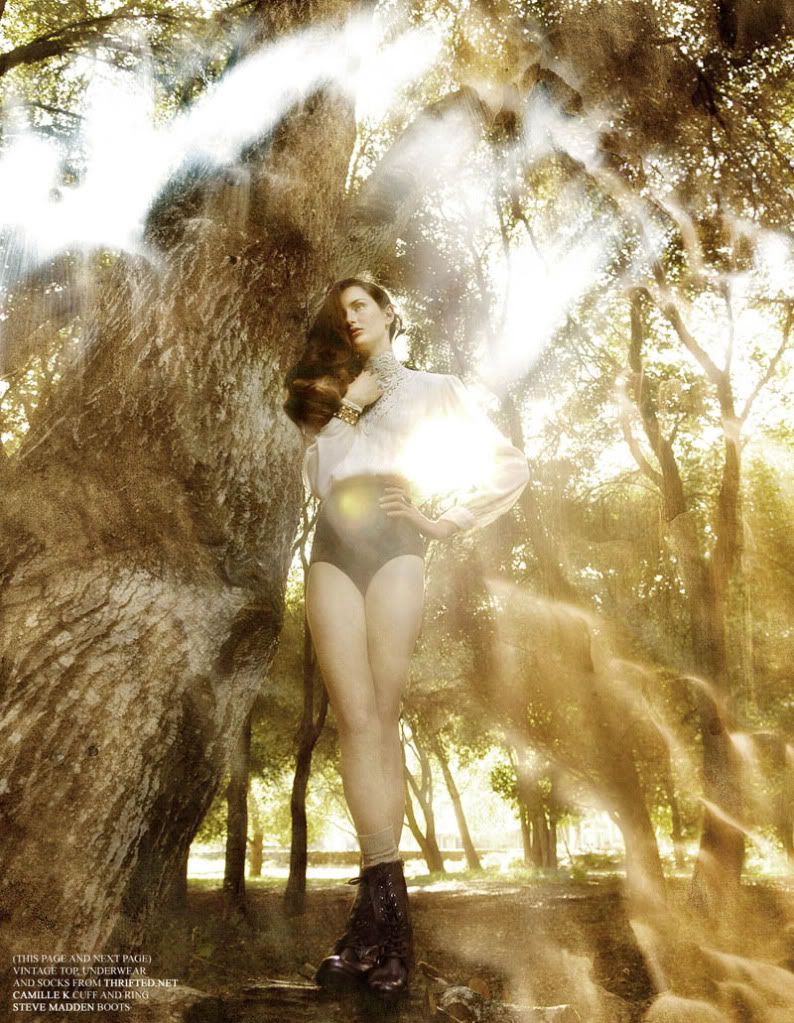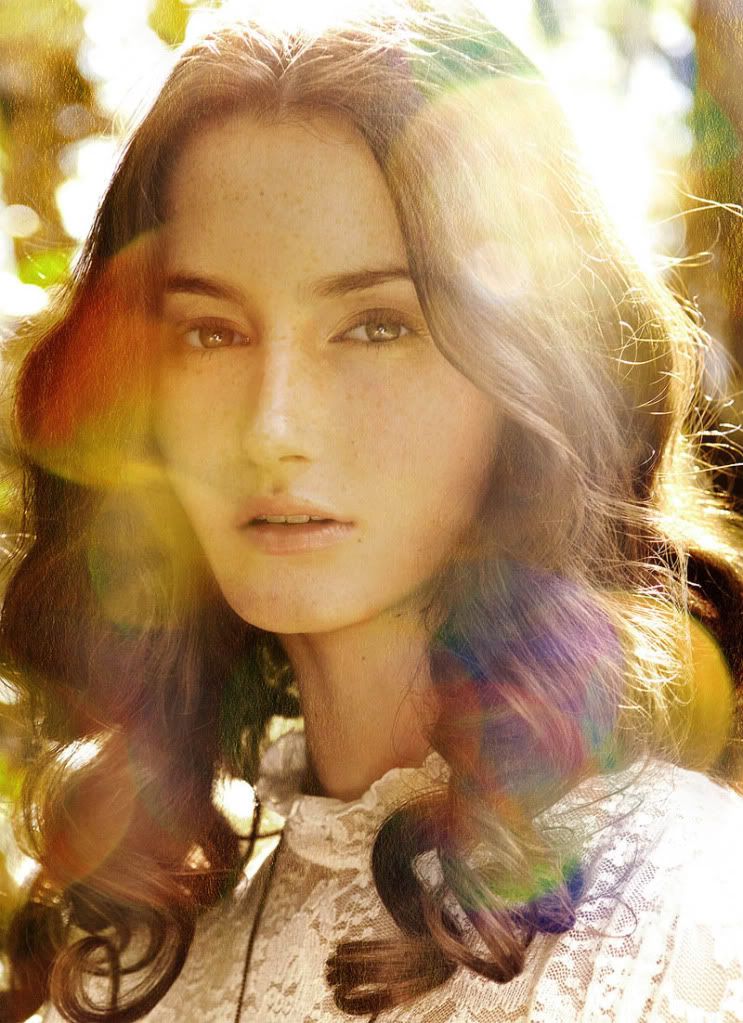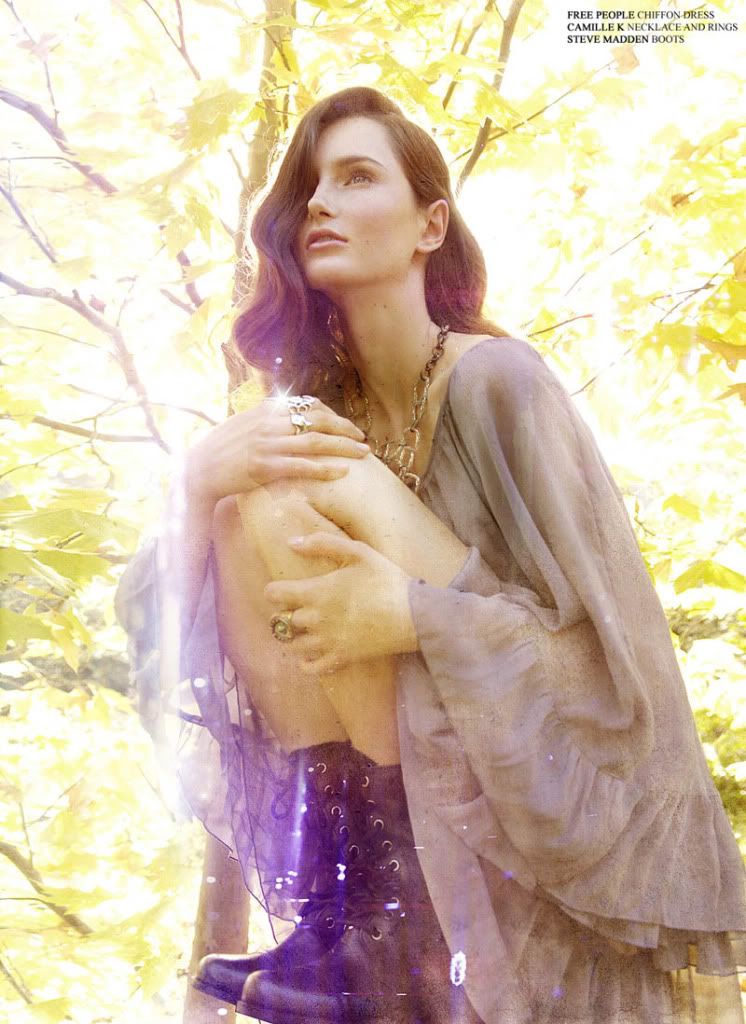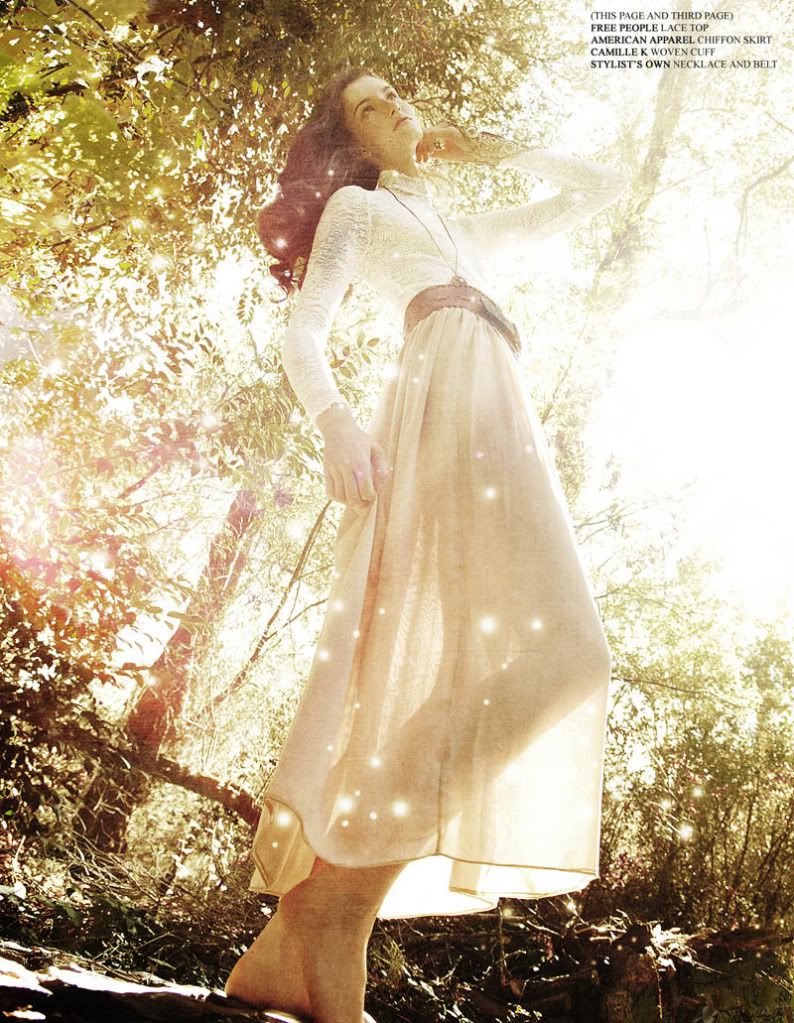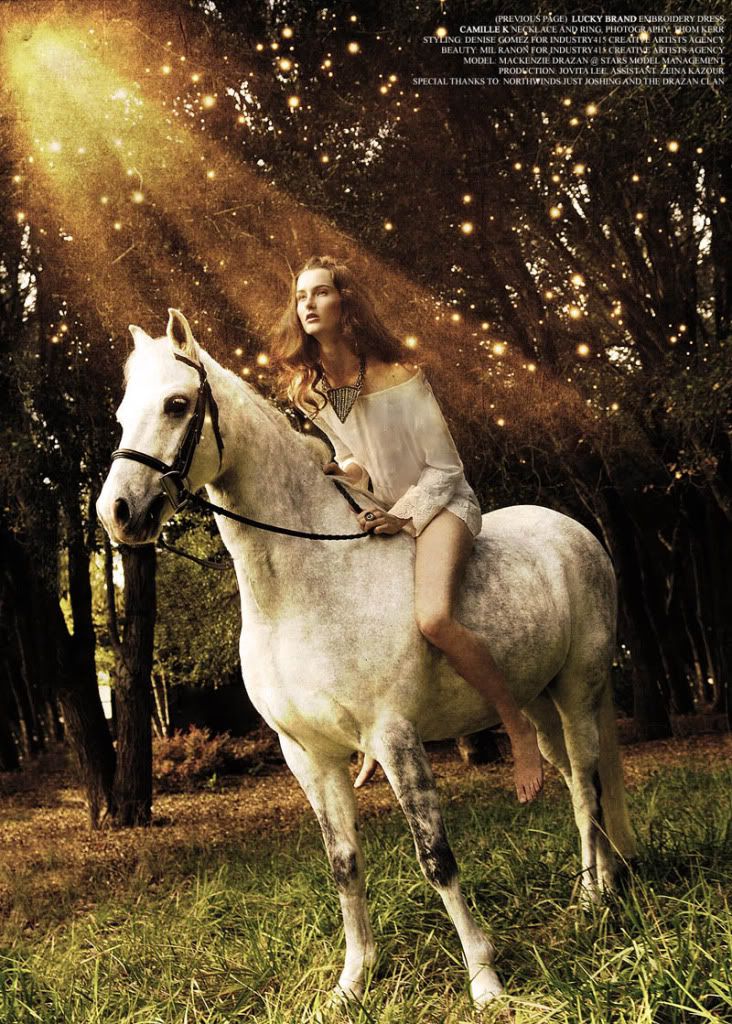 This whimsical shoot is nothing short of a fairytale, a very stylish fairytale. We love the use of chiffon and how its paired beautifully with high waisted black underwear and black boots. The styling of this shoot is so enchanting all the way down to the makeup and of course the gorgeous white horse.
PHOTOGRAPHER:THOM KERR
MODEL:MACKENZIE DRAZEN
STYLED BY:DENISE GOMEZ
ENJOY!
XX
SDVTG