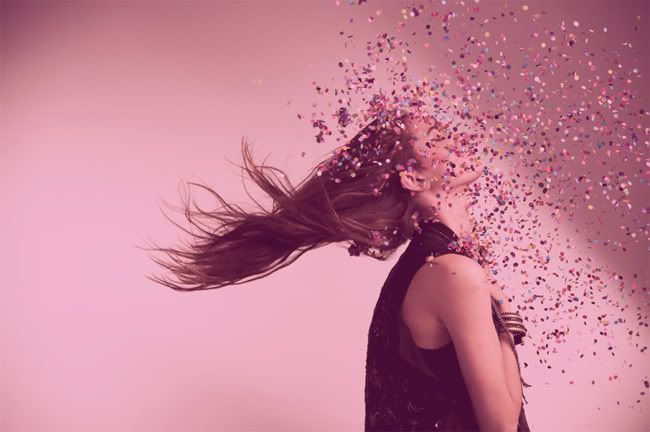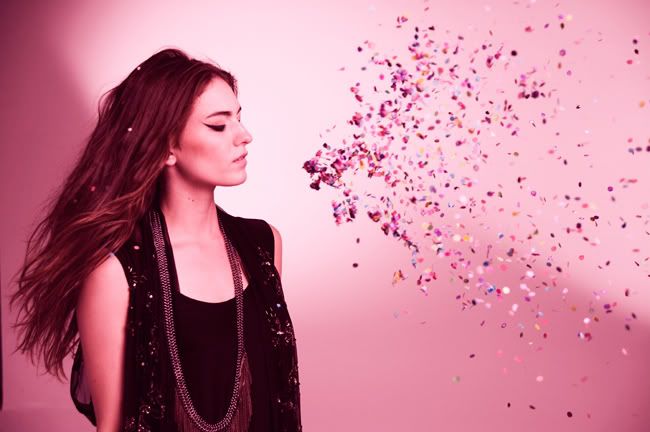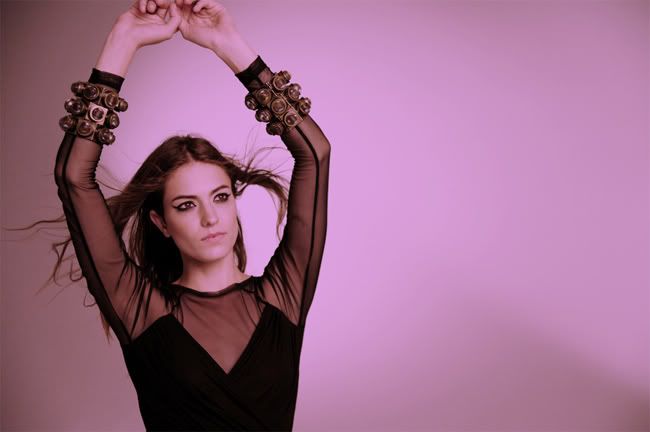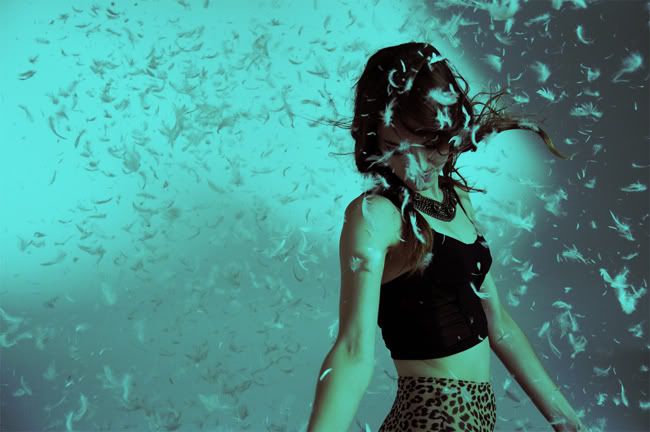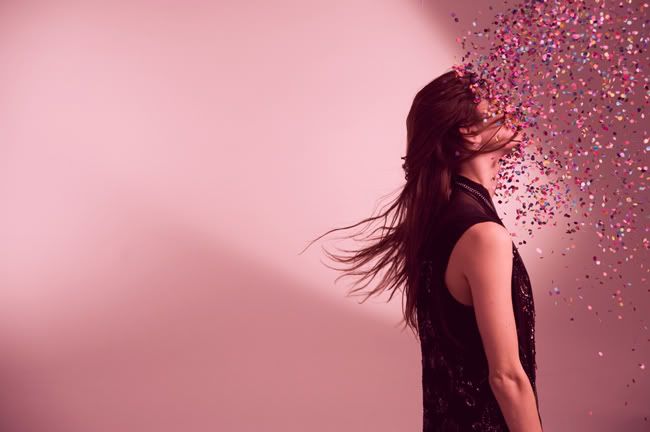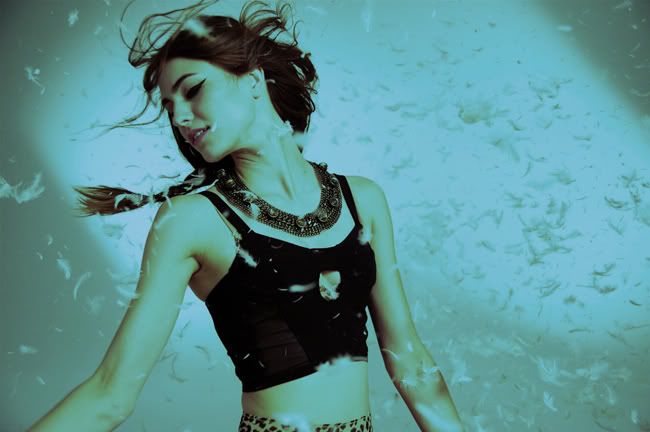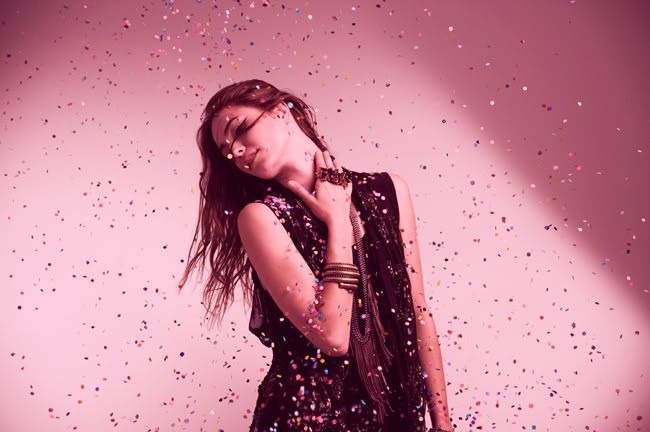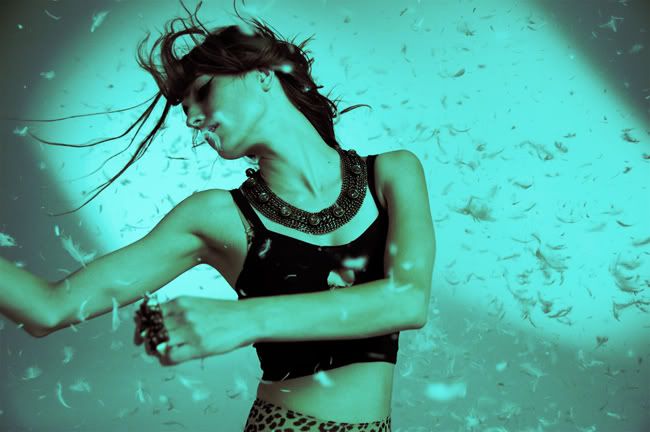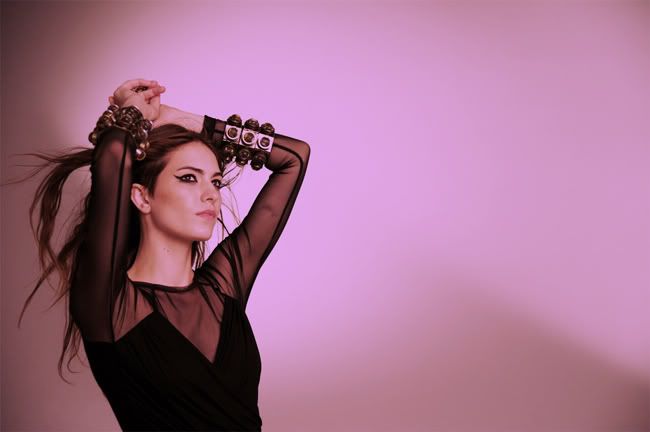 Now that its officially summer its time to update your IPOD for all those unforgettable trips and beach days you will hopefully have. Luckily, LUV AJ has put together a summer mixtape for you to download and obsess over all sweet summer long. Along with the mixtape she also created a short music video set to the first track, Ellie Goulding-Starry Eyed.
The Luv Aj Summer Mixtape from Claire Thomas on Vimeo.
If your feeelin the mixtape and want to download it, you can either
LIKE LUV AJ ON FACEBOOK
or
FOLLOW LUV AJ ON TWITTER
to retrieve the link to download.
ENJOY
XX
SDVTG