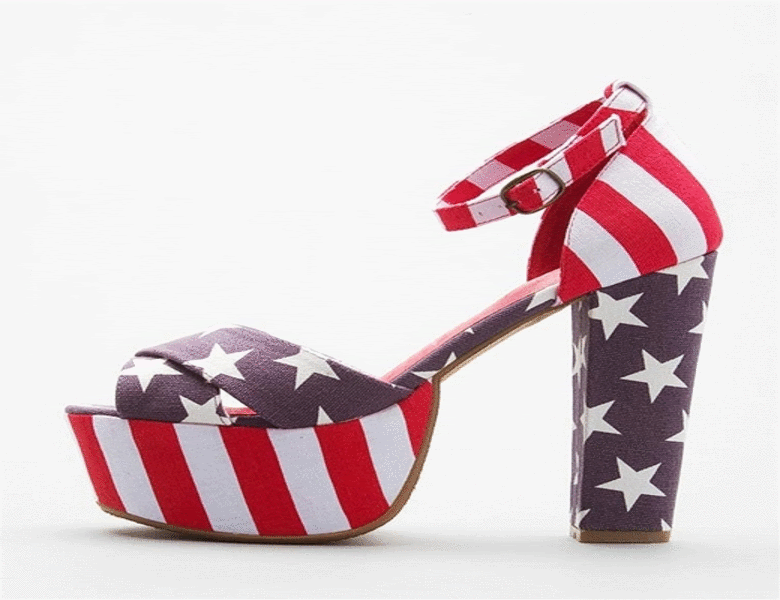 We are making these awesome moving photos in which we are so obsessed with making!
WE THOUGHT let's make one with SHOES! since we all love shoes and are a HUGE fan of Jeffrey Campbell, we made this cute moving animation with all the shoes of JC that are our most favorite. Can't wait to get ourselves a pair of American Flag Lita's!
What is your JC Favorite?
XOXO
SDVTG