We were so excited to interview one of our favorite bloggers, Dylana from
Color Me Nana.
Her blog is a wonderful peek into her very stylish and very fast paced lifestyle living in Philadelphia and styling for
Free People
, we wanted to get to know her a little better so we thought we'd ask her a few questions about her new job,her blog and of course some of her favorite summer pieces right now.
1. How did you get started blogging?
I started blogging way back in the summer of 2009 because I was bored at school and I needed a creative outlet. I loved fashion and I loved writing, so starting a blog sounded like the perfect way to combine the two.
2. Whats the biggest perk of having such a successful blog?
Getting to meet amazing people who love fashion just as much as I do, getting to work with my favorite brands, and getting lots of free clothes!
3. What are you most excited to wear this summer?
I am super excited to wear lots of shorts and bright colored tops. Also, I love high-waisted maxi skirts with cropped tops. I'll be wearing lots and lots of crochet, too! A little crochet dress is my summer dream piece.
4. Your favorite piece in your closet?
I would have to say my black leather motorcycle jacket because I can wear it with anything and everything!
5. How did you start working styling for Free People, and how do you like it so far? Best/Worst part?
I first worked with people in July 2010 to photograph my sister Natalie for their October 2010 blogger catalog. Our shot made the front cover! Then just last month, when a web stylist position opened up, they instantly though of me for the job! The brand was a fan of my work, my blog, and my personal style . . . so they thought I was the perfect candidate. I feel very lucky! The best thing about my job is getting to be creative with all the fabulous Free People clothes! The worst part is the hectic and sometimes stress that comes with working in the fast-paced web studio environment. But really, I love it this way!
6.What are your two favorite items on our site?
My two favorite items are:
The Lace Pearl Mini Dress and The Leopard See Through Maxi Skirt(out of stock).
Click to shop Dylana's favorite dress!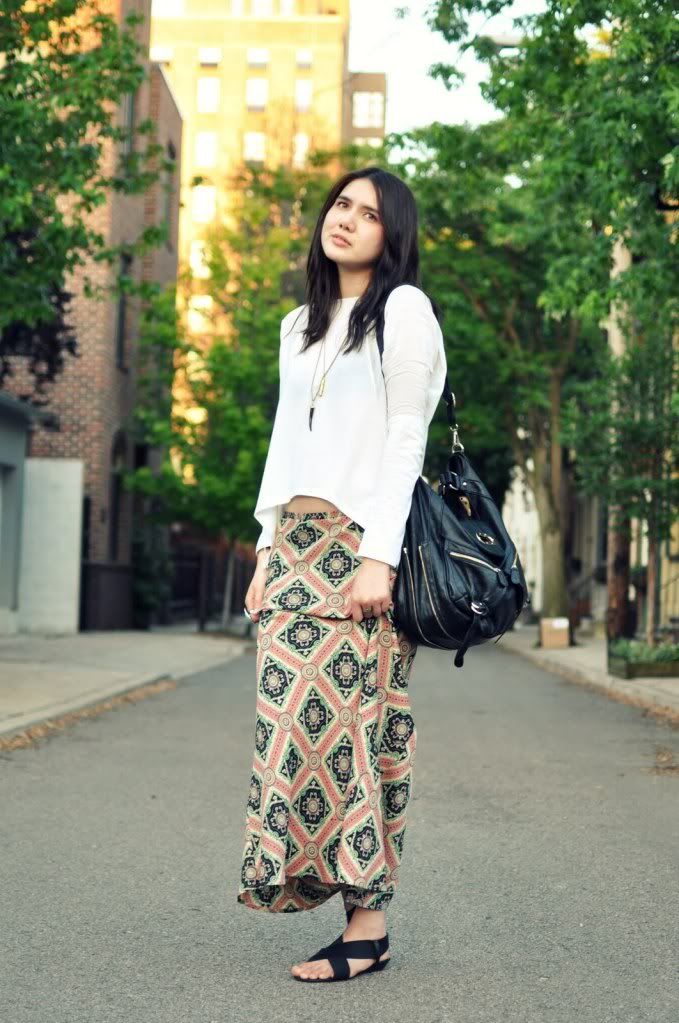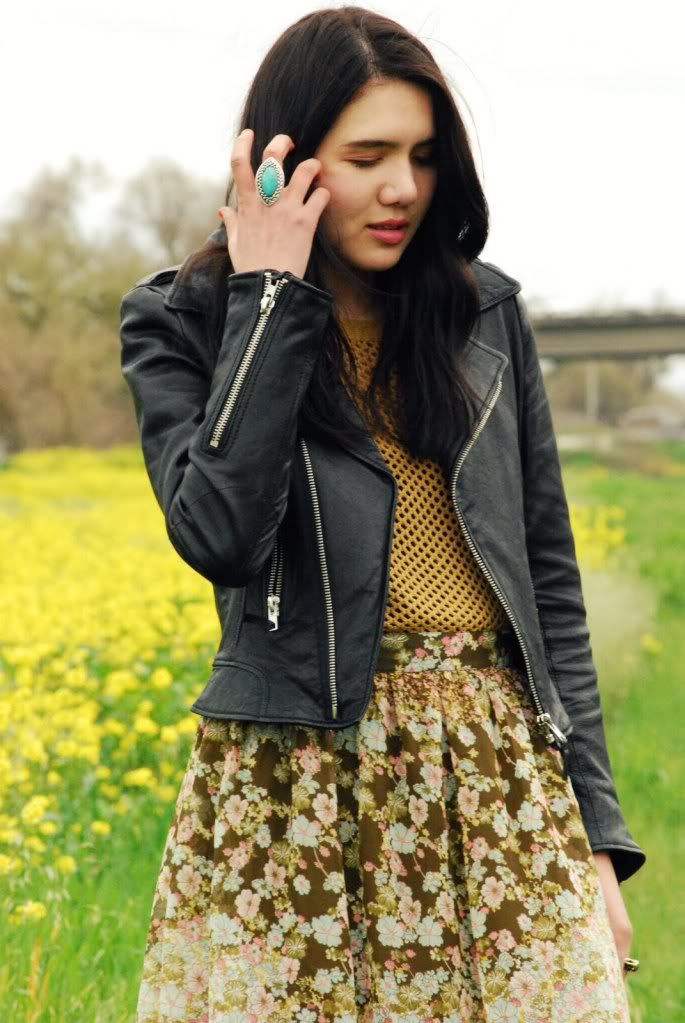 ENJOY!
XOXO SDVTG