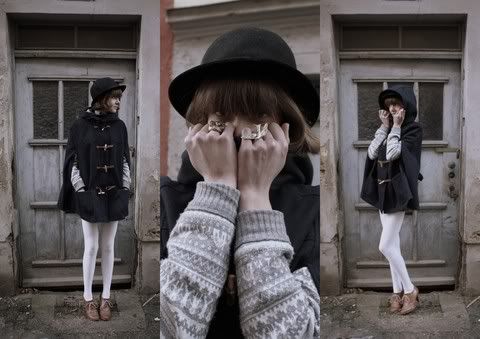 ANNIE W.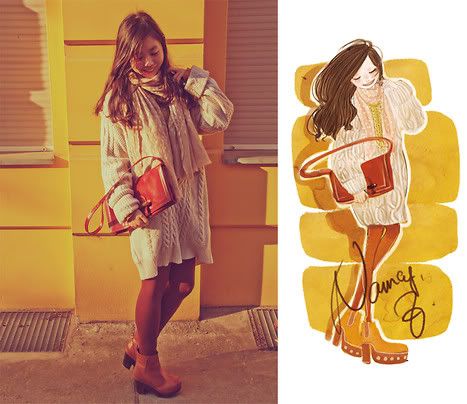 NANCY Z.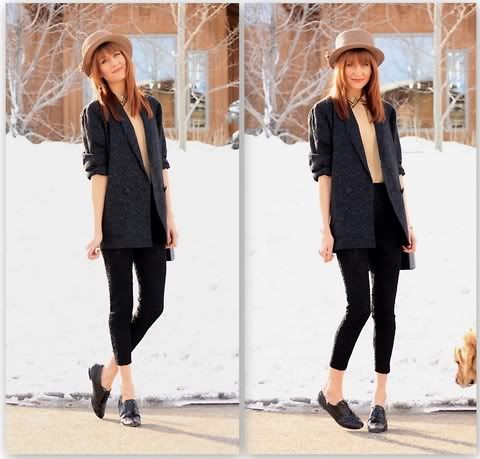 MEGAN S.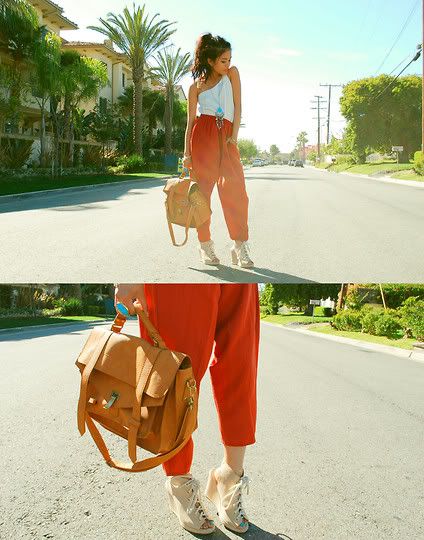 OLIVIA L.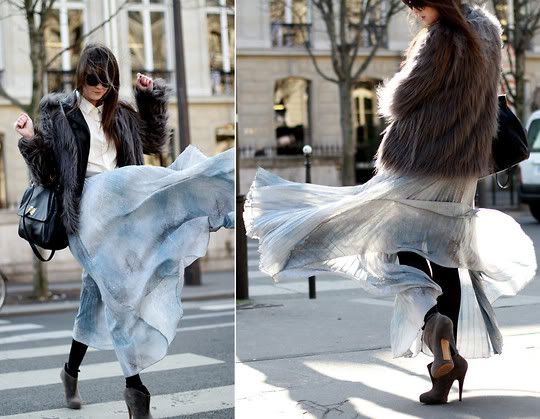 ANDY from STYLESCRAPBOOK
AIMEE S.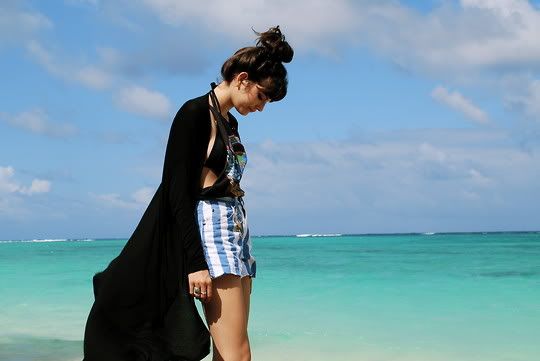 ItsBowieTime
who goes on lookbook.nu and stays on there for hours checking out different people around the world's style and creativity in their photography? UM we do!!!
We cannot get enough of
LOOKBOOK.NU
and its members. Its crazy how much HYPE some members get on the site because of the photography, way it was shot, of course THE OUTFIT and how it was styled!
Here are some of our FAVORITE members on LOOKBOOK!