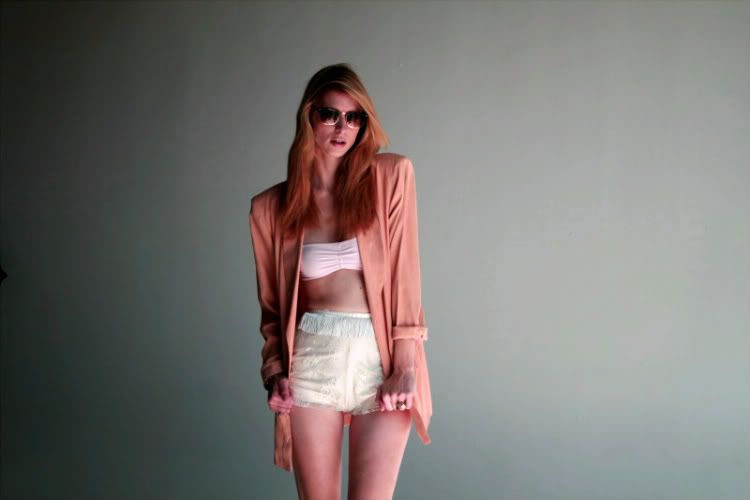 SUPADUPA VINTAGE sneak peak!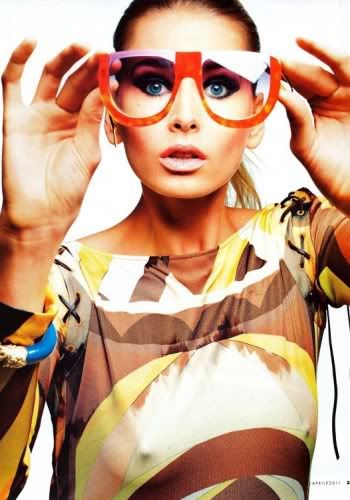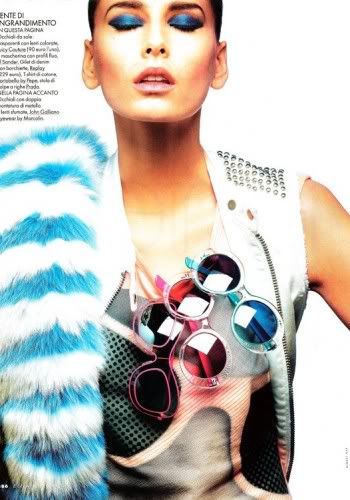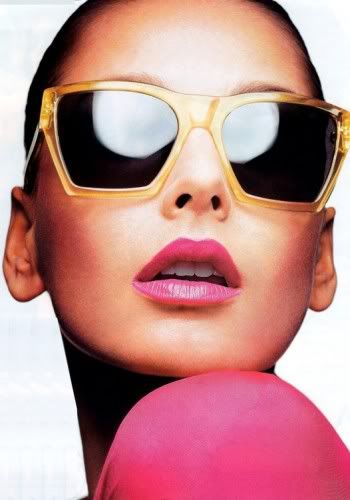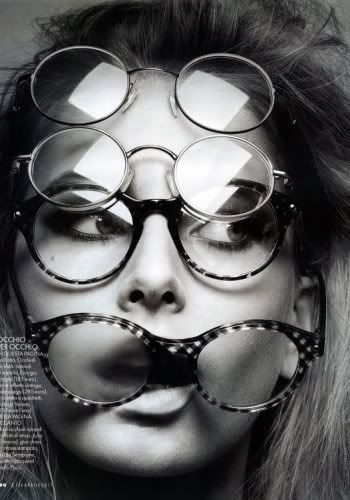 Elle Italia 2011
Are you ready to rock the shades again?
The weather is changing and we cannot wait for the SPRING and SUMMER to kick off!
We are tired of the cold, rainy, windy days even though probably alot of you love those gloomy lazy days. But we CANNOT wait for some sun, rock the short cut off shorts, cropped tees and some sunnys.
Our shop will be carrying some great shades stay tuned!