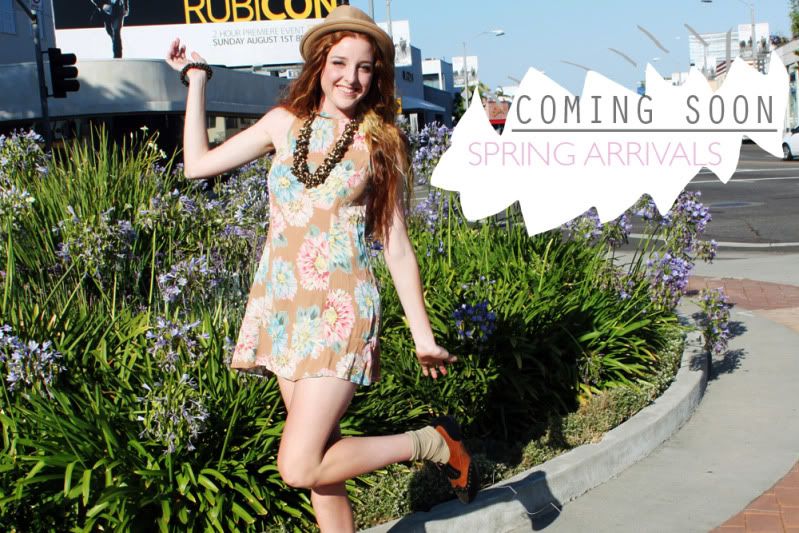 WE have a NEW SITE, a NEW US! and amazing SPRING arrivals coming in the shop!
We have been posting pictures on our facebook and twitter on what is arriving wootwoot
Make sure to follow us on FACEBOOK and TWITTER!
ALL AMAZING COLOR CLOTHING from Vintage to NEW Designer Merchandise!
OUR NEW SITE is under construction but you can still SHOP the site!
SHOP NOW!
SPRING ITEMS coming in SOON! stay tuned!
xoxo
SDVTG