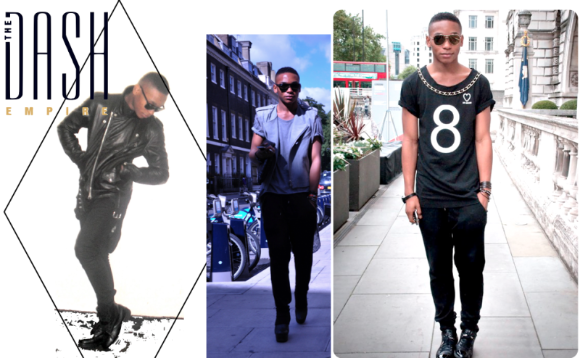 MR. Joel Dash of The Dash Empire !
, he is a blogger and a trendsetter. Seriously his outfits are TO die for! Sometimes we don't like to layer just because we think it looks like TOO much but HELLO check him out! He layers and he makes LAYERING look GREAT!
Mr.Dash Has worn our shreddies all over the place, he is such a big fan of SDVTG, and even wore our Grey and Black Kukkoon Line tee for LONDON Fashion Week!
Here are some photos of him rockin our tees!
Thanks Joel, SDVTG ♥ you!
xxo
SDVTG