Hey dolls! this is Tatiana, designer and owner of SDVTG!
I wanted to share some photos on my trip with family to Prescott, AZ.
Usually I only travel from Los Angeles and back to Arizona, but this time I wanted to take a trip to somewhere around Arizona that I have never been before.
Prescott is very close to Flagstaff, and around that area its usually cooler than the city of Phoenix.
Its also much greener, less of a deserted area and COOLER!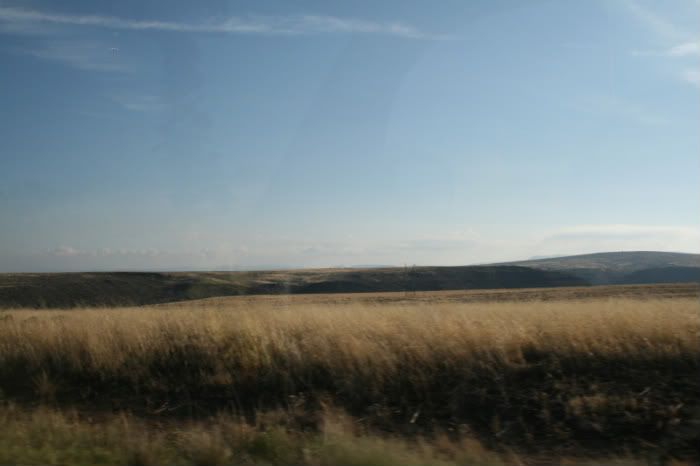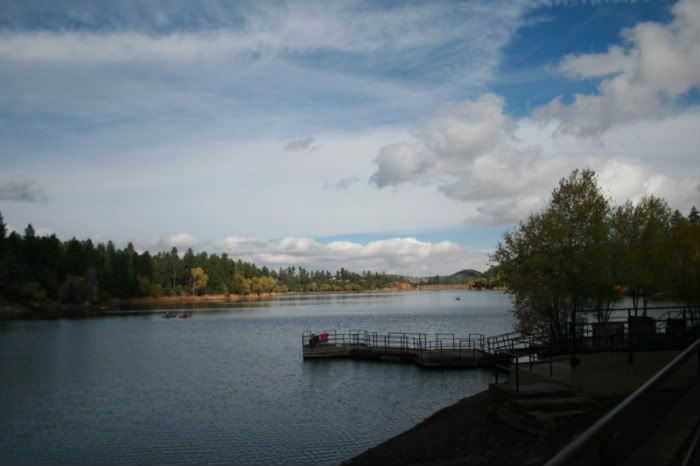 We also took our pup PHILIP super cute and lovable puppy :)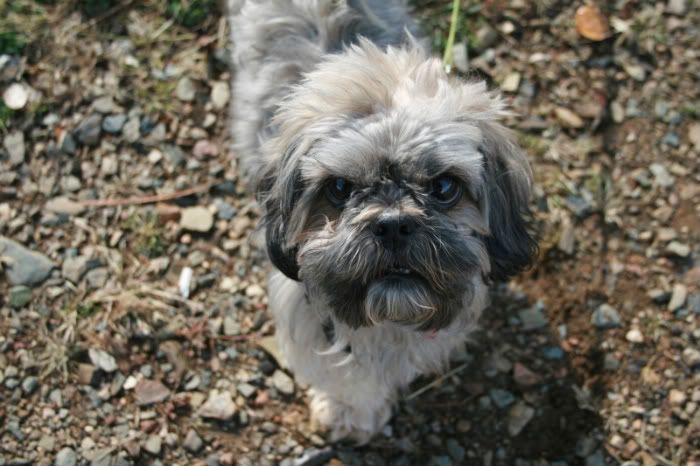 And well this is me haha I use to like to take photos but for some reason I don't do it anymore! But I think I should start again!
I'm wearing: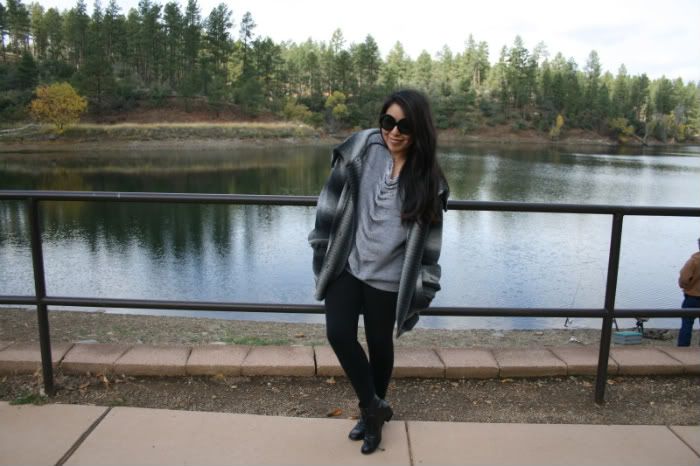 Sweater: Big Grey Slouchy Sweater, Urban Outfitters
Black Leggings, American Apparel
Vintage Grey Shredded Luxe Sweatshirt,
SDVTG Sweater
Black Vintage Boots
xoxoxo