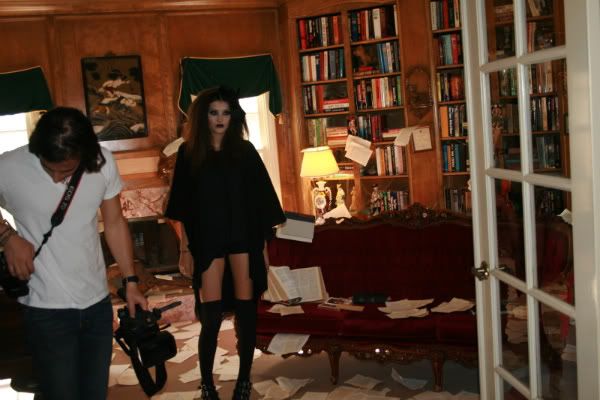 Video director Art Perez and model Julia!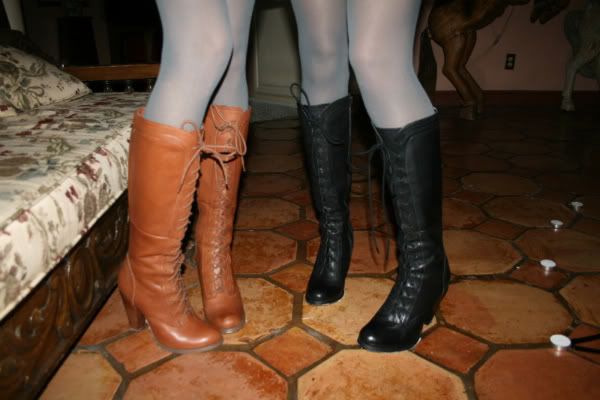 OHH LALA SEYCHELLES BOOTS!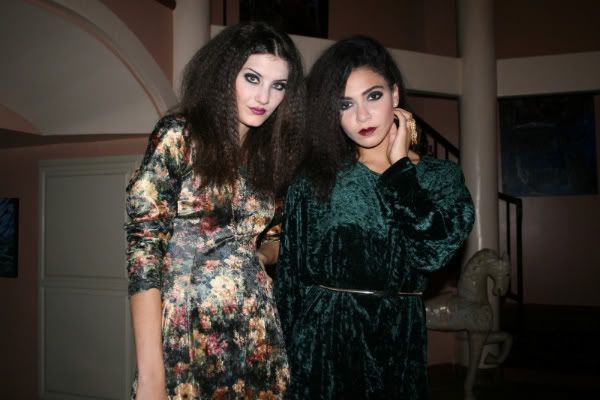 SPOOKY WITCHES!
Julia Currier and Aurielle Rounsaville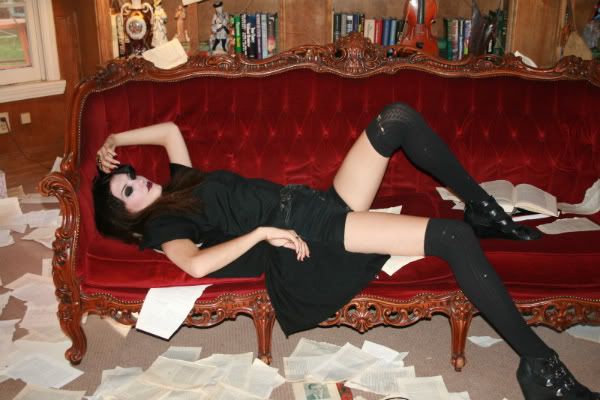 is that a witch??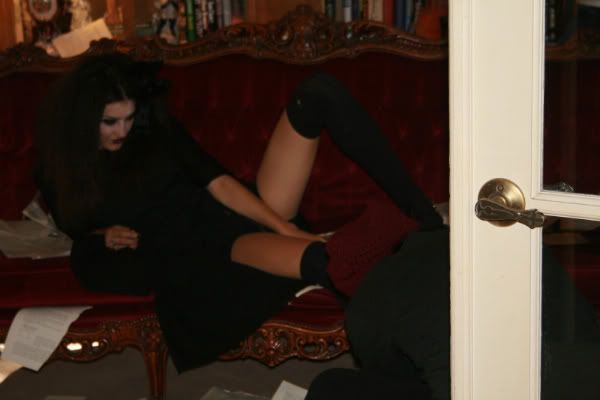 Julia rocking it!!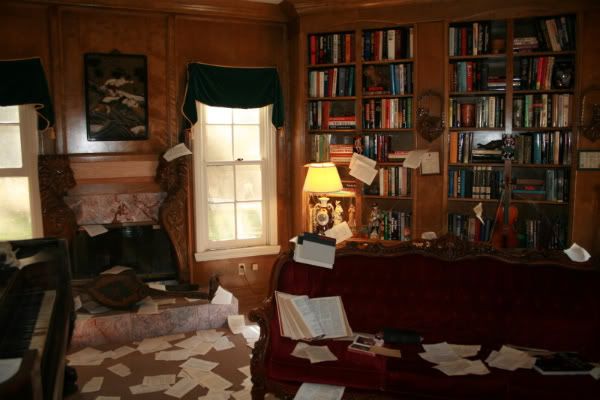 The Witches Library SPOOKY!!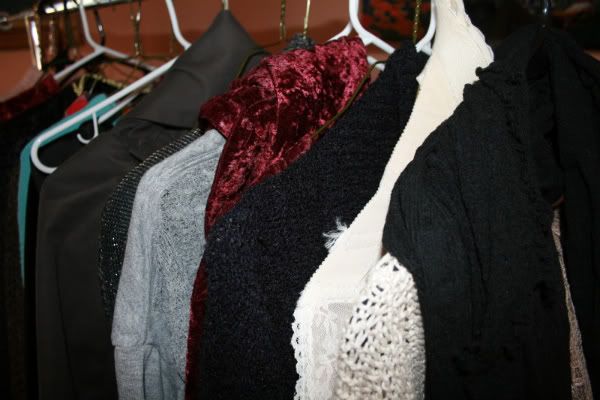 Shreddies, Velvet, and Grandpa Sweaters!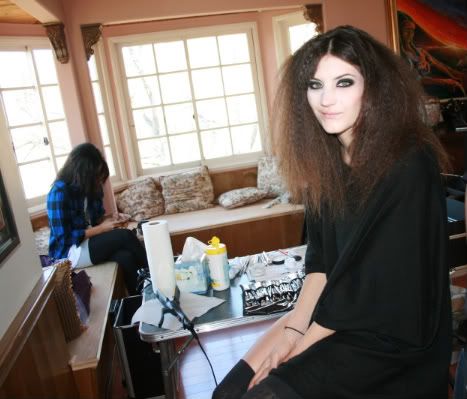 Our Model Julia Currier looking gorgeous in her dark inspired WITCH makeup by Jacqui Jordan!
Our Fall Editorial for 2010 is so amazing, a witch story!
We had a dark inspiration by so many magazine spreads and Halloween so we thought why not make a dark editorial.
It happened to come out so GREAT and probably the best shoot we have ever had!
We also used real mice AHHHH YES real mice it was pretty fun!
and we are also launching our FIRST Editorial mini short film :)
Also thanks to Amy Phamous for letting us pull Jewelry from her new line CAVOI and SEYCHELLES you are all dolls thank you! :)
Here are a couple of shots from the shoot and our gorgeous models rockin it :)
WOOTWOOT!
Our editorial will be launching soon! All photos shot by the amazing photographer DI Henri Aquije.
xx
SDVTG